Indian randi raniyon ke chuche (tits) will make you horny! See milf moms, cheating wives, and nangi bhabhiji in these 51 nude desi bhabhi boobs pics.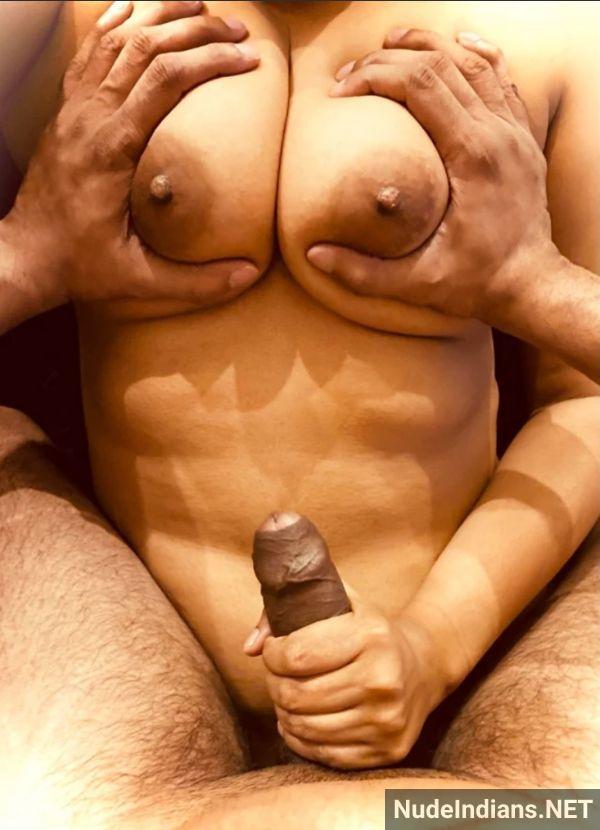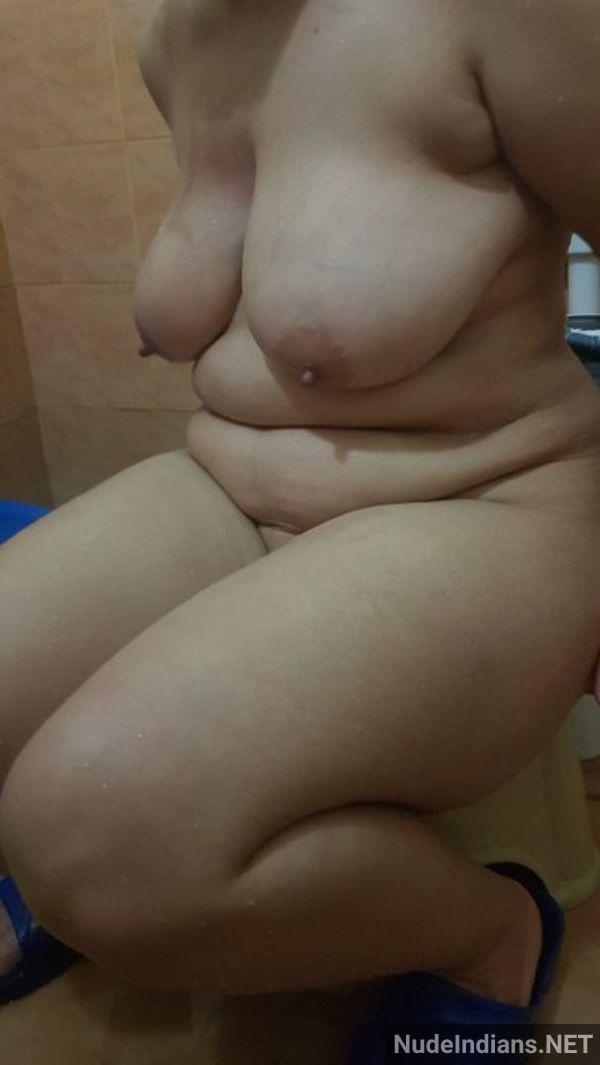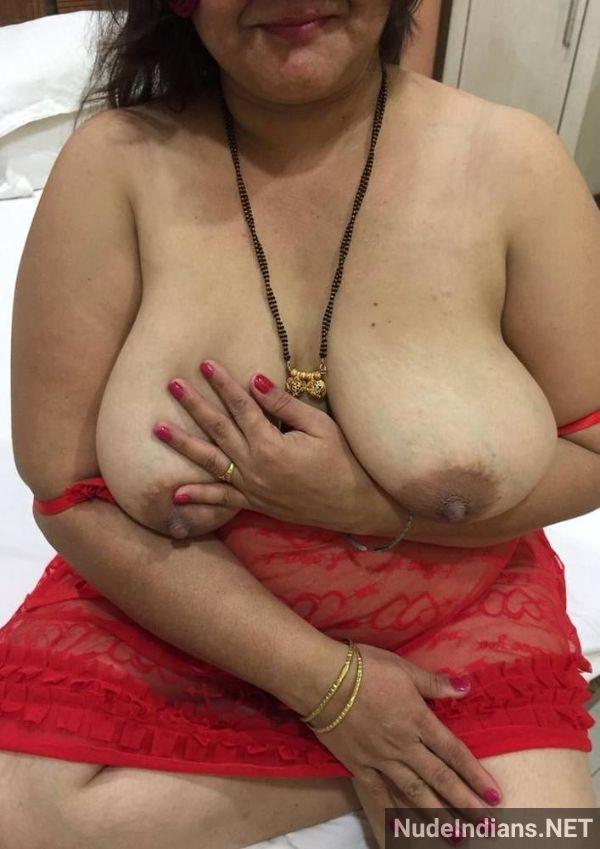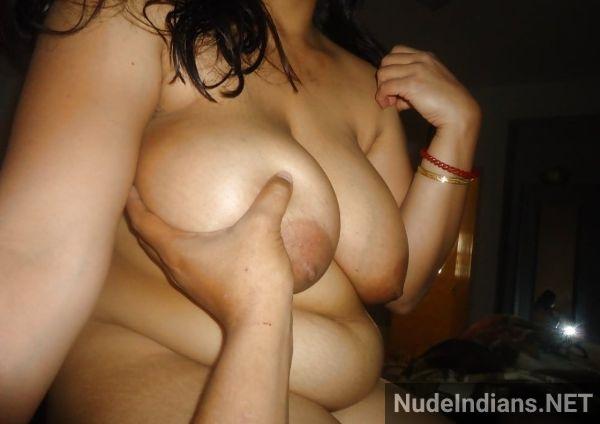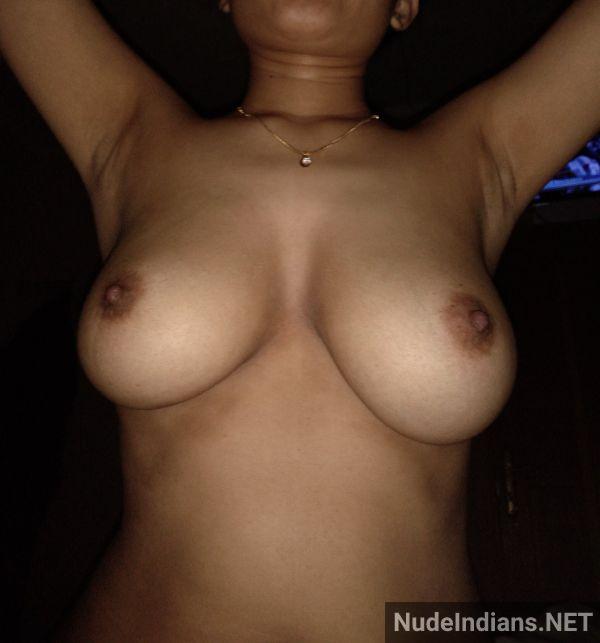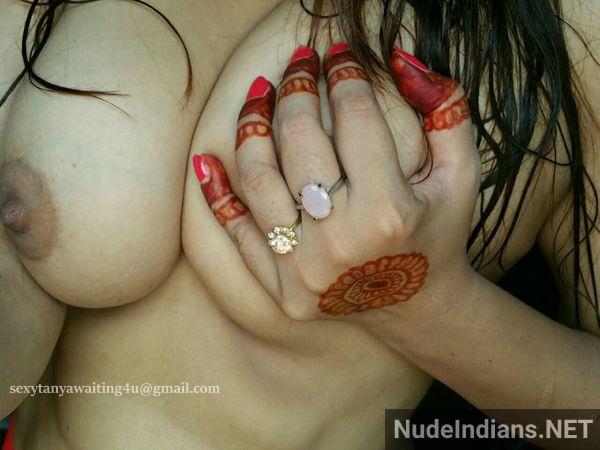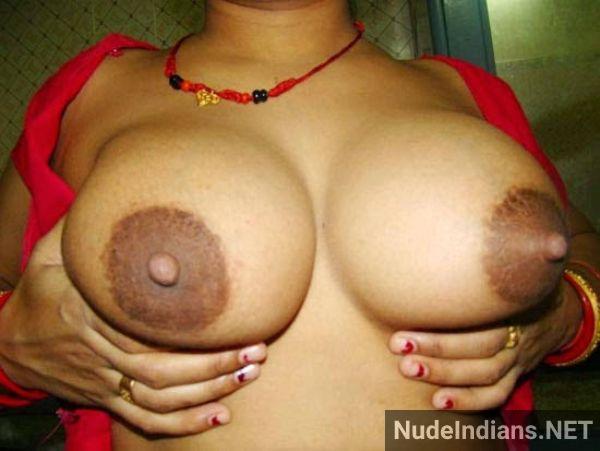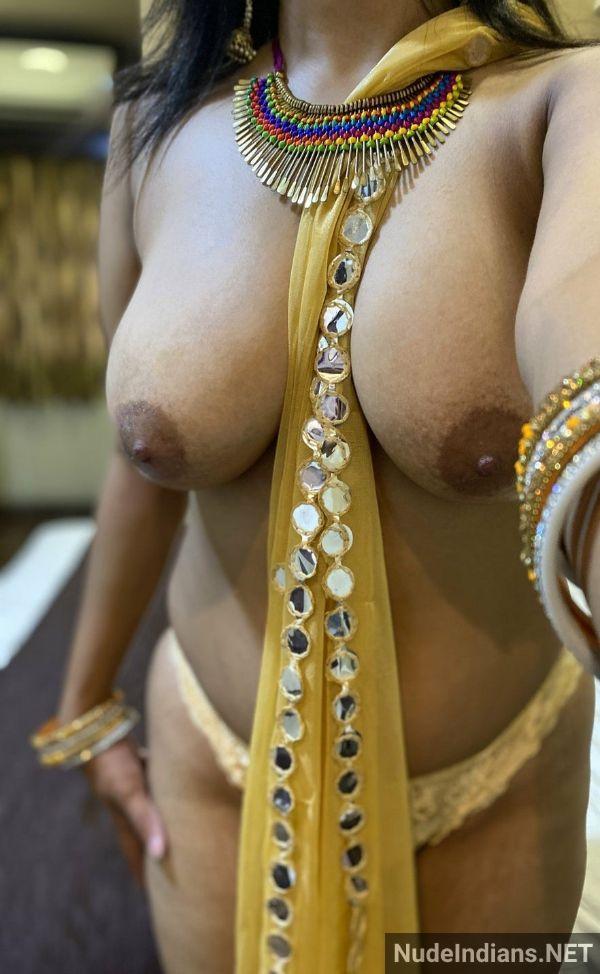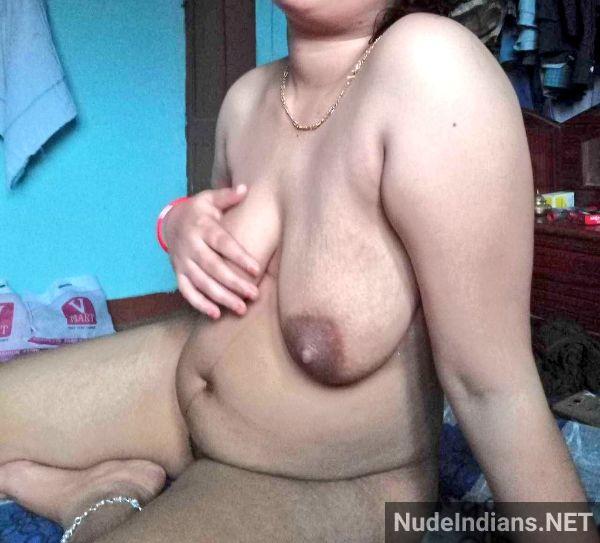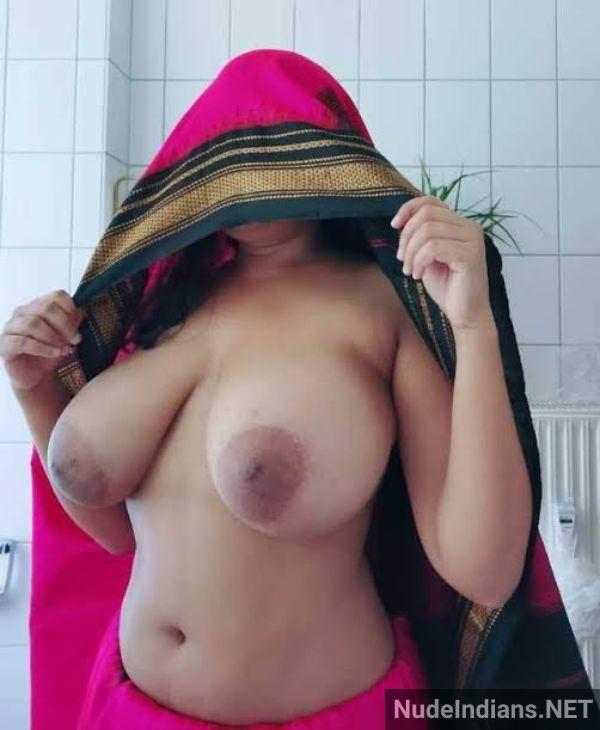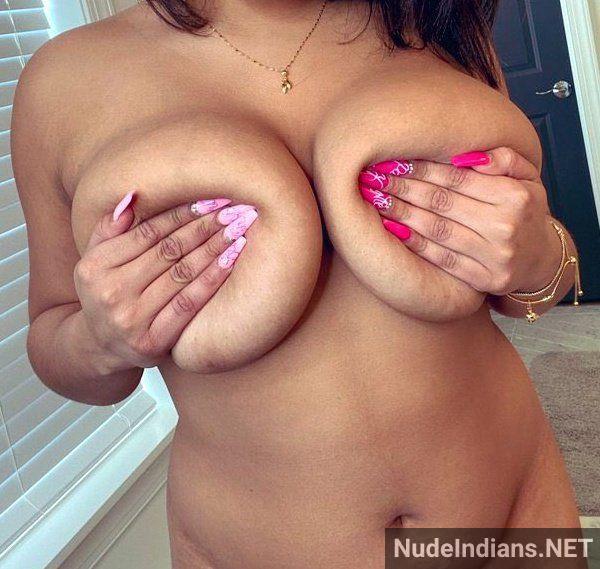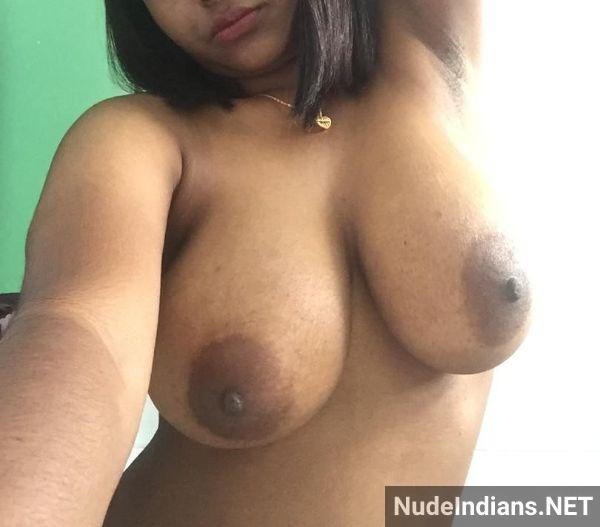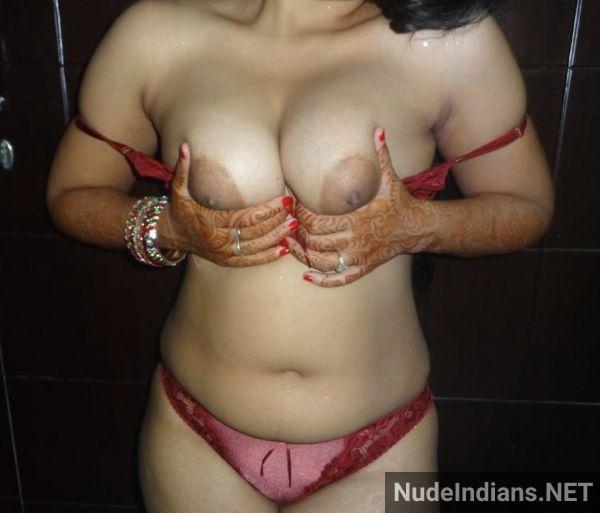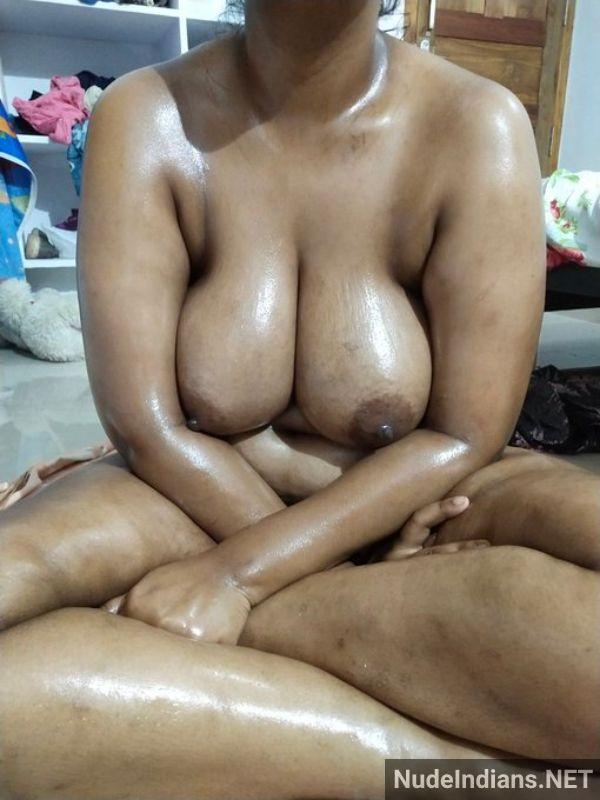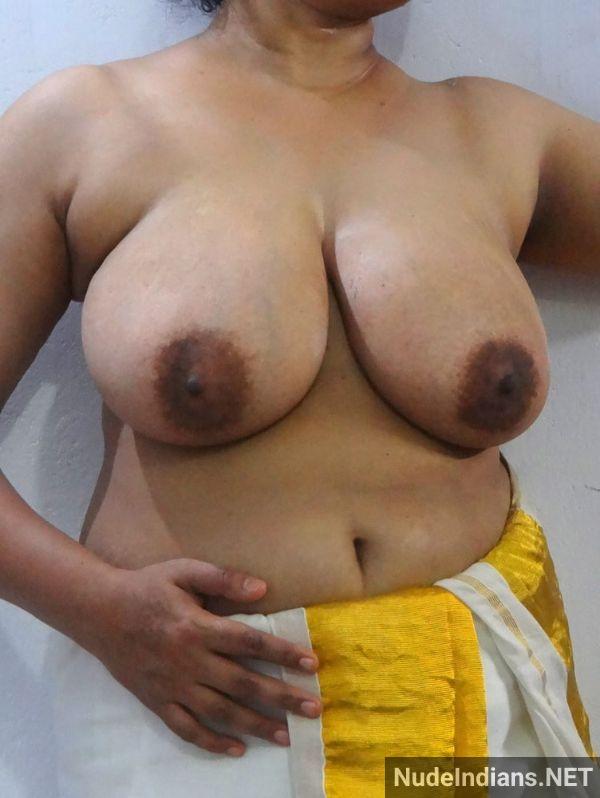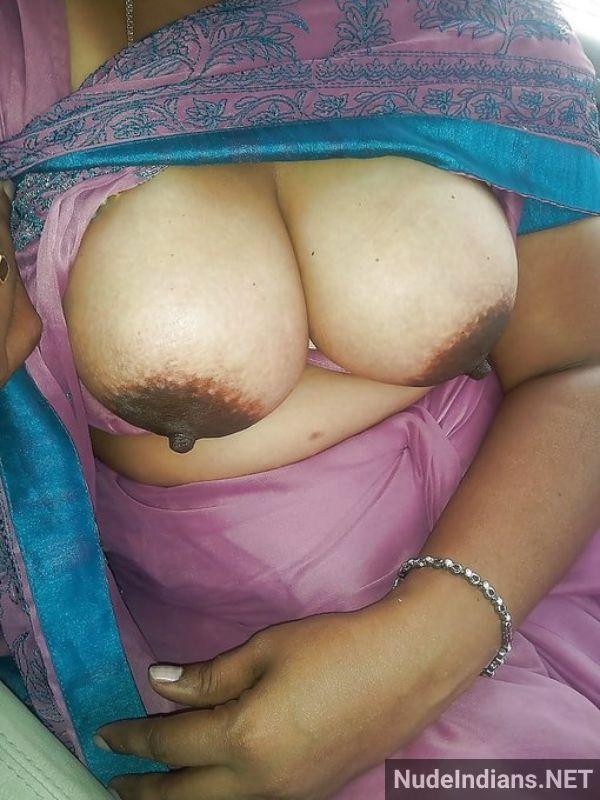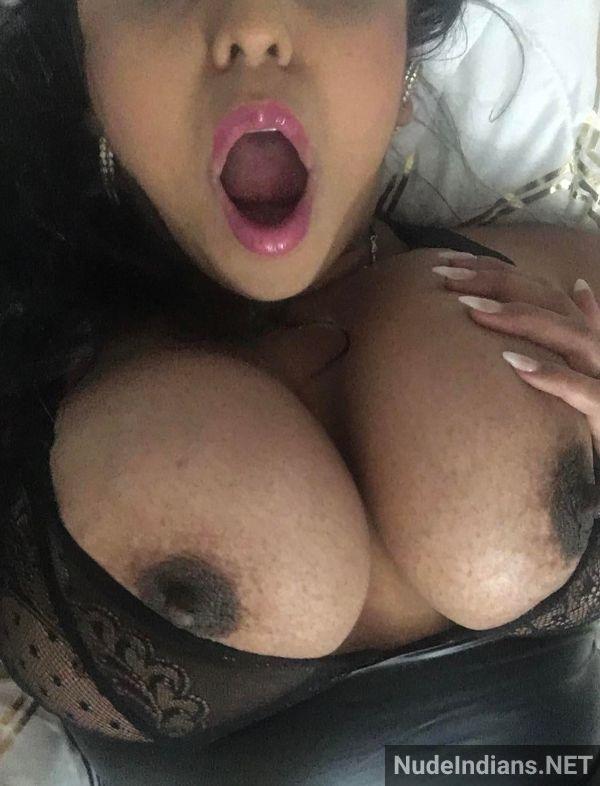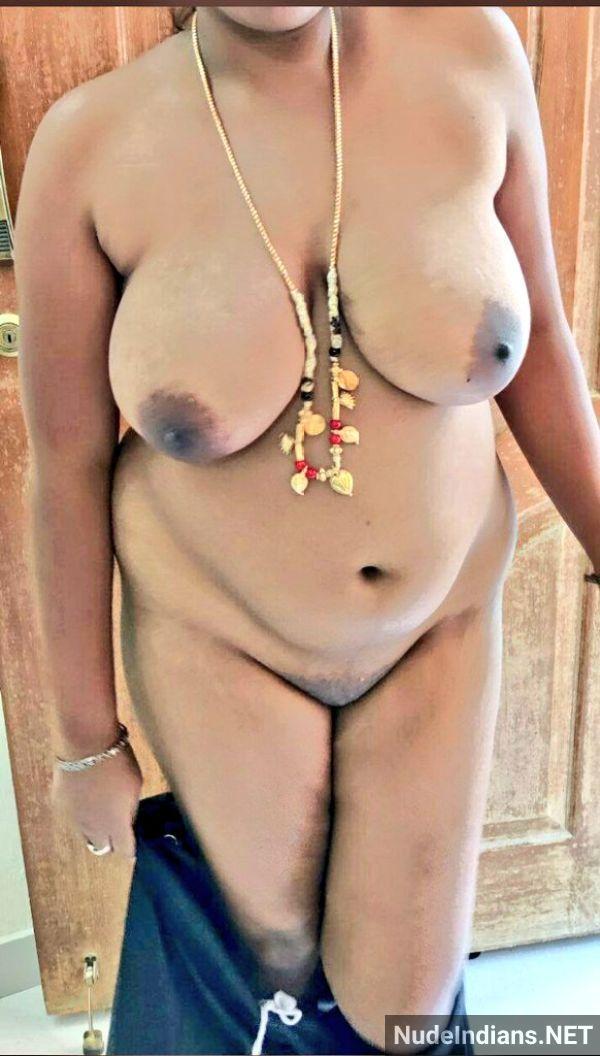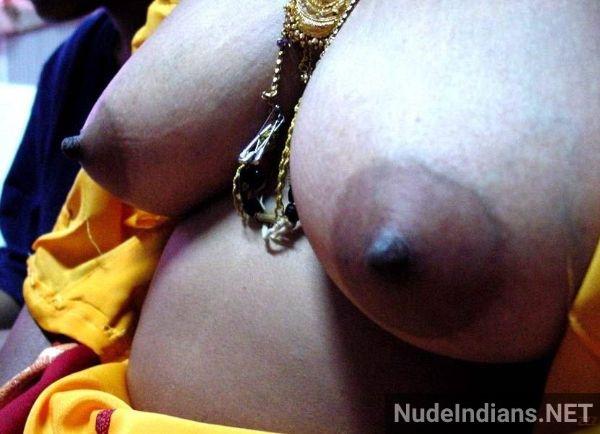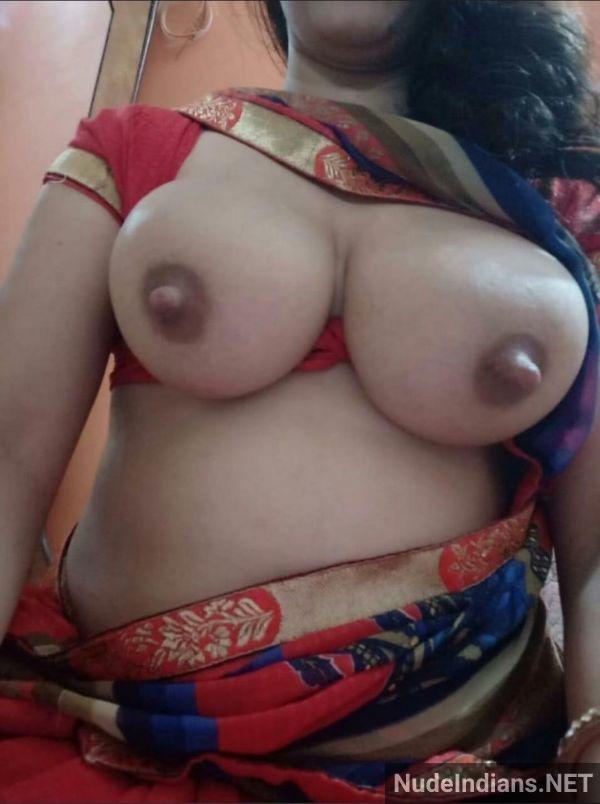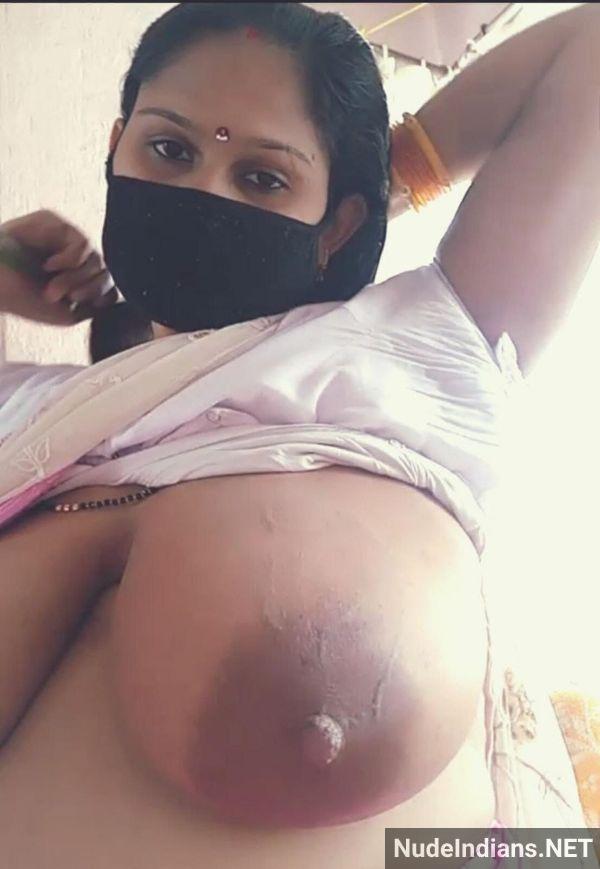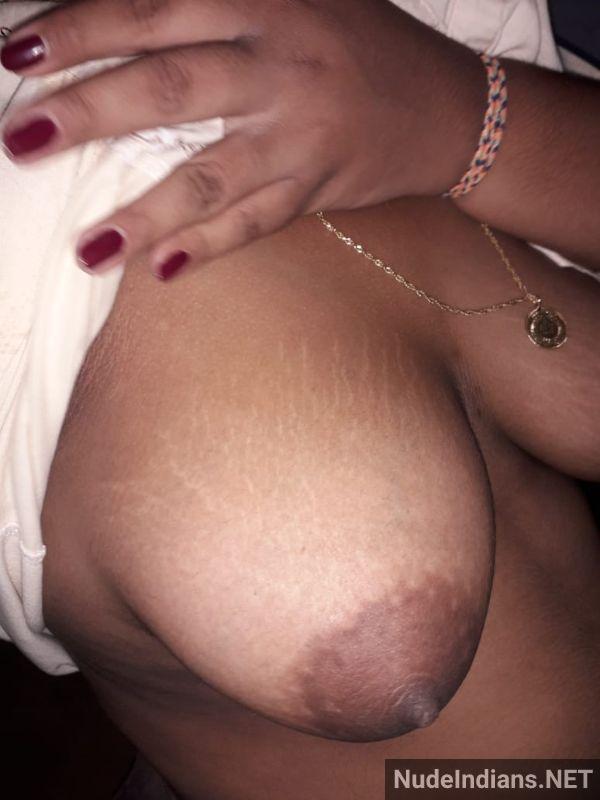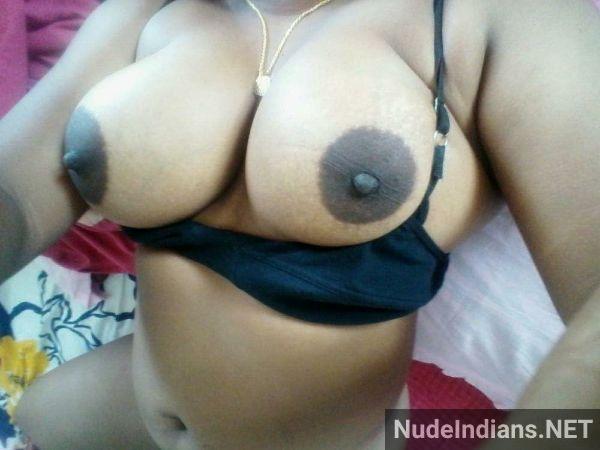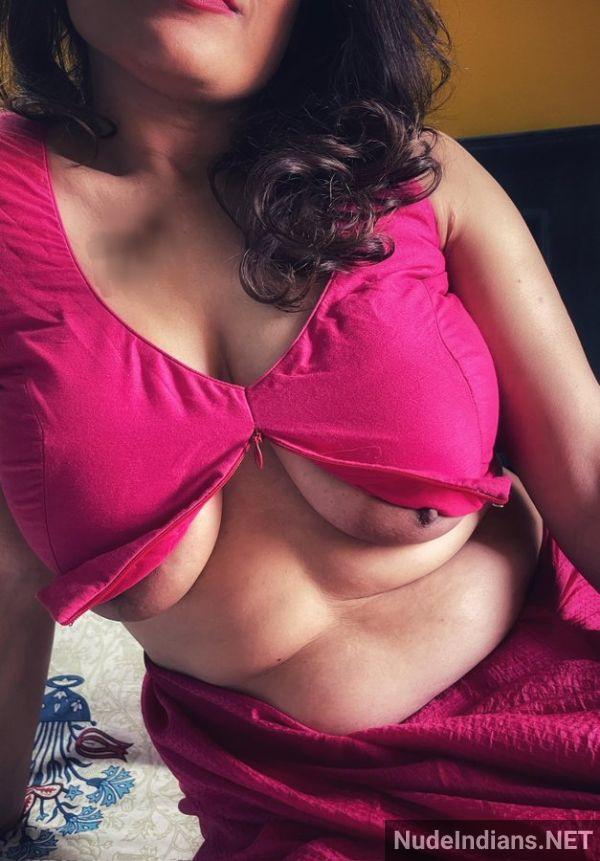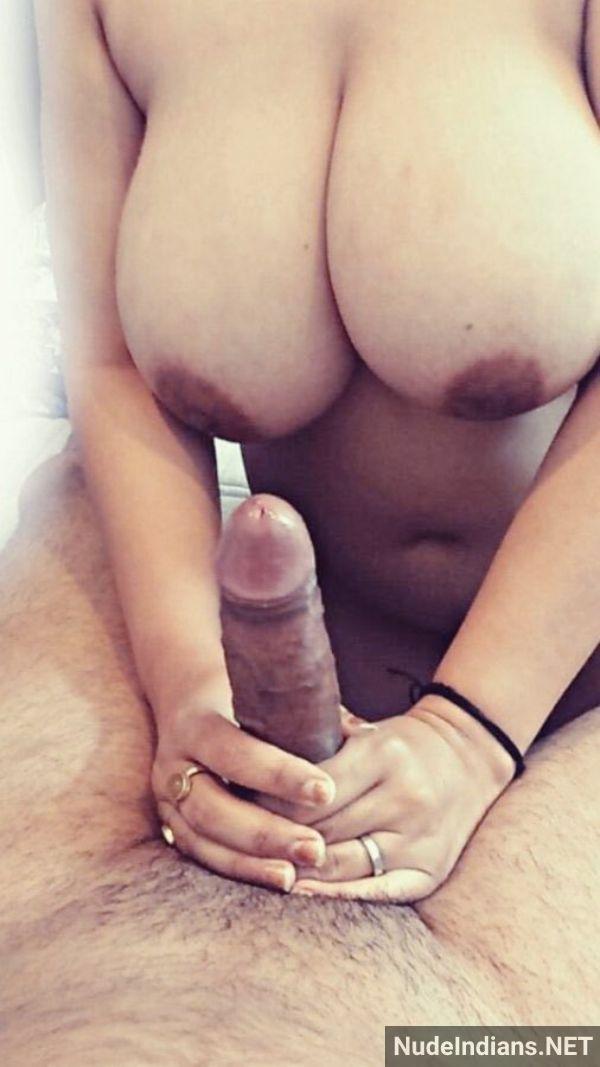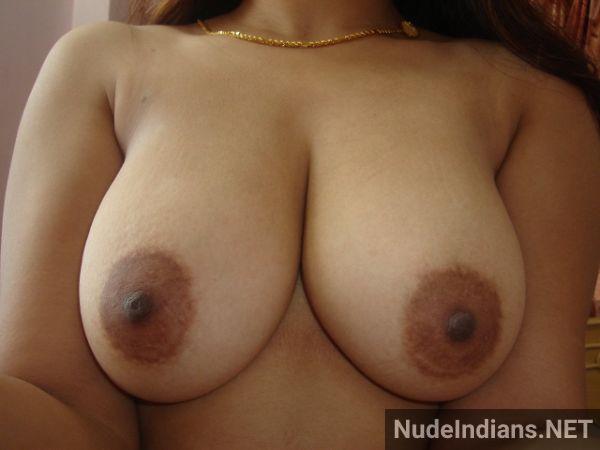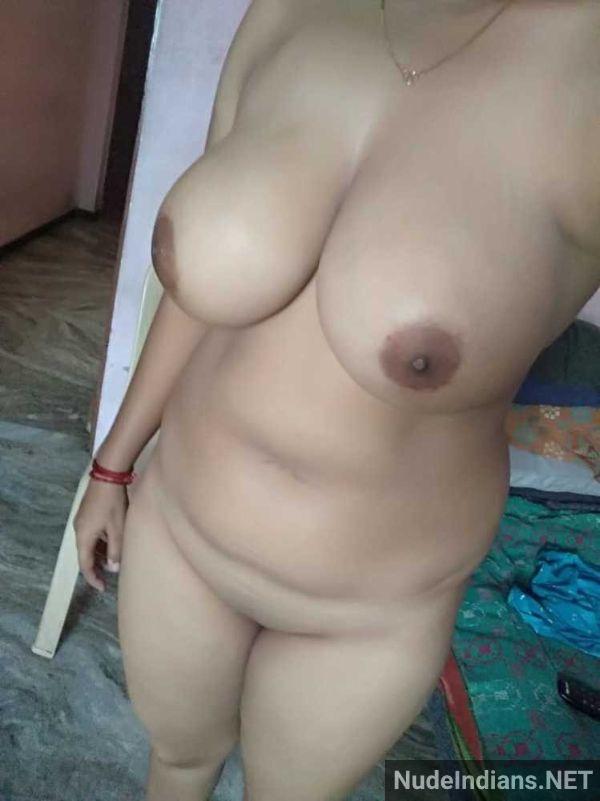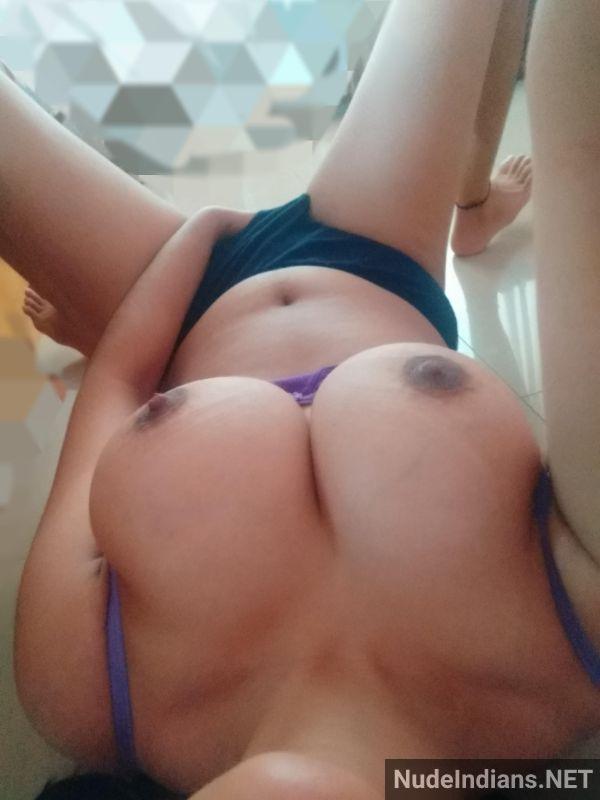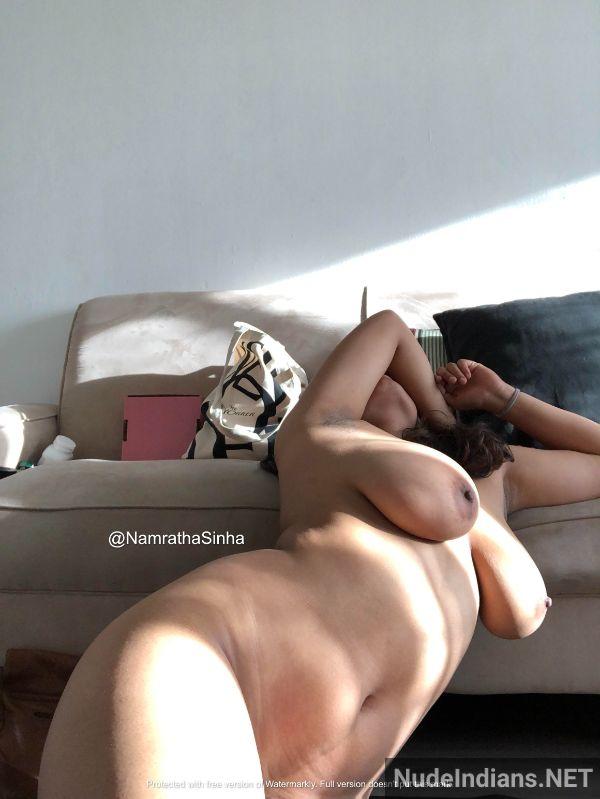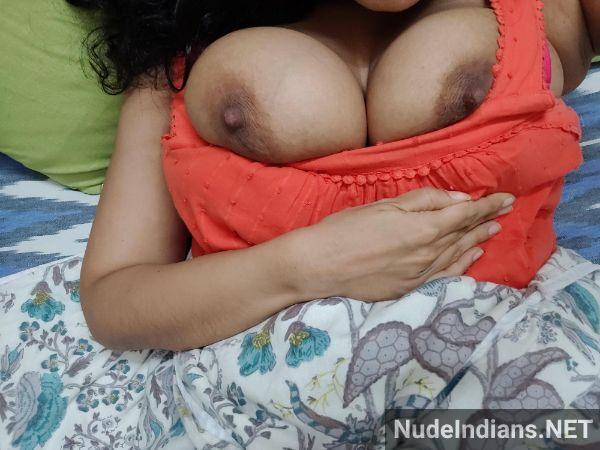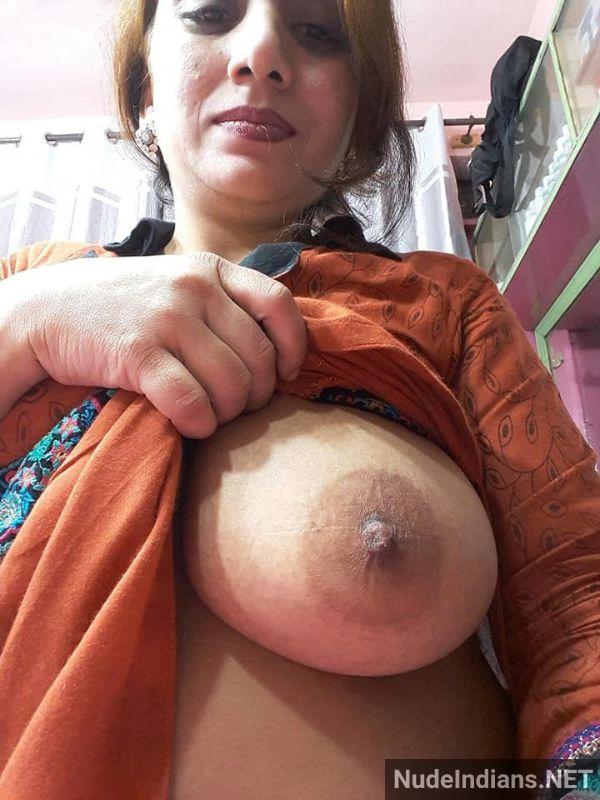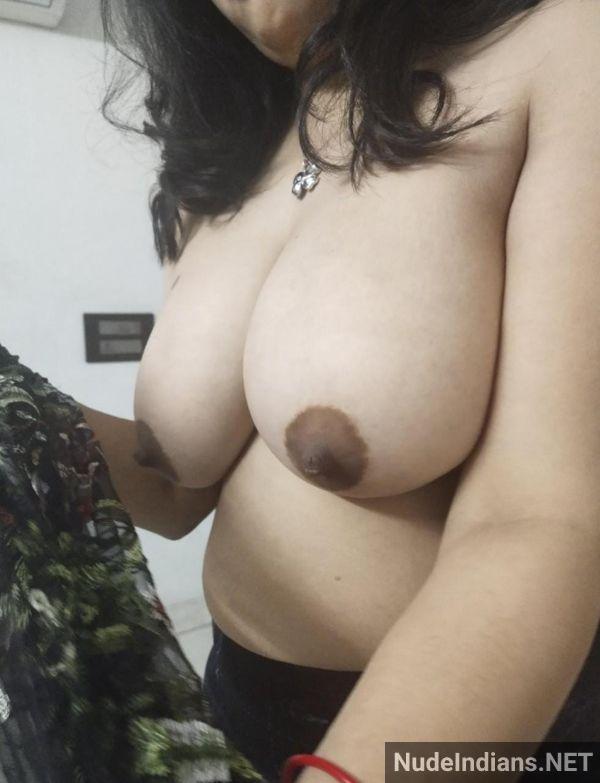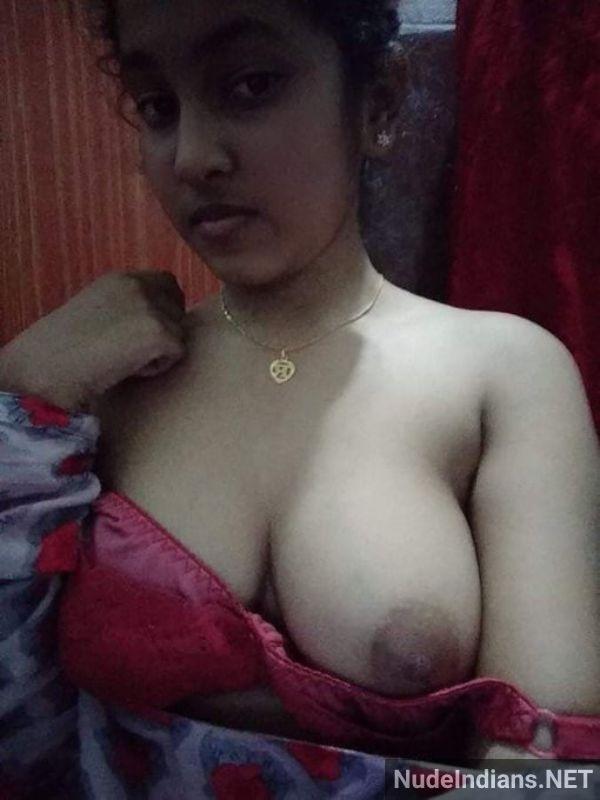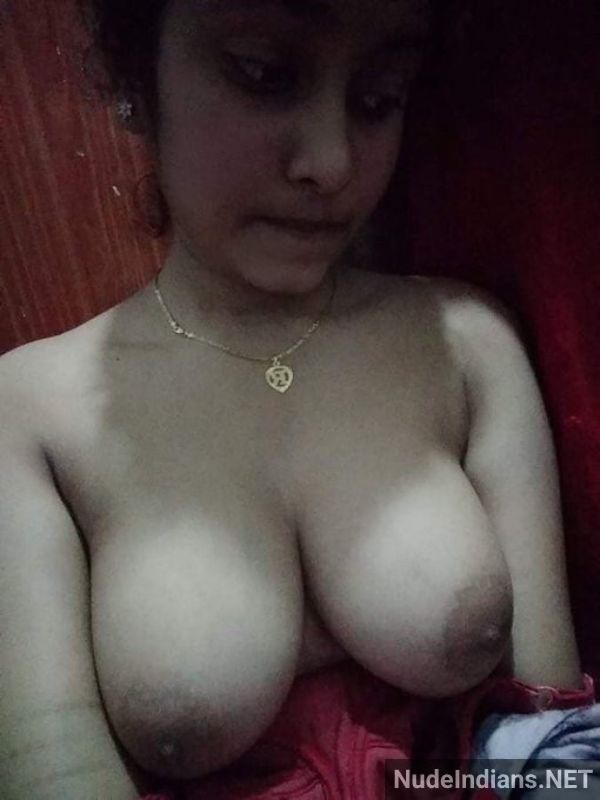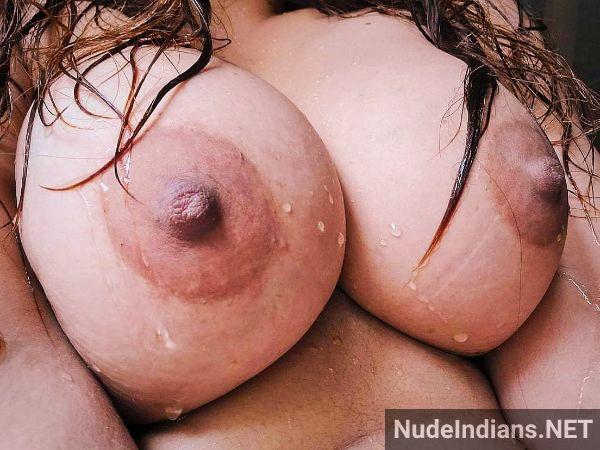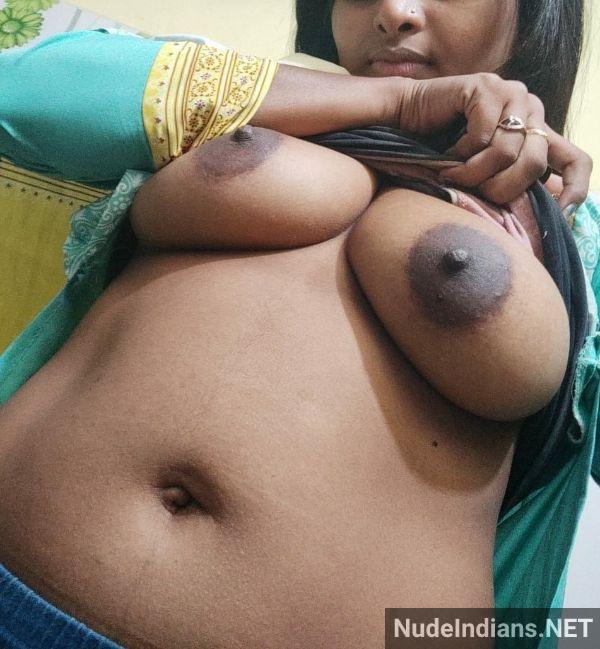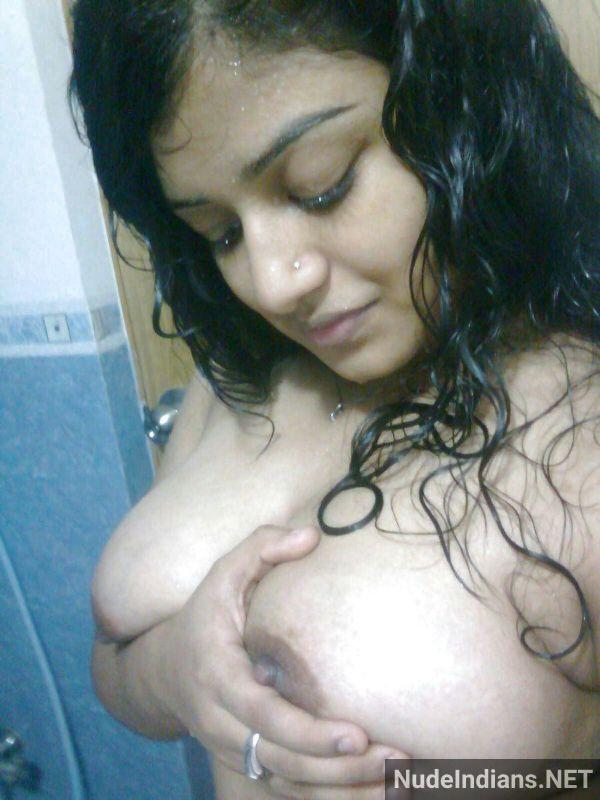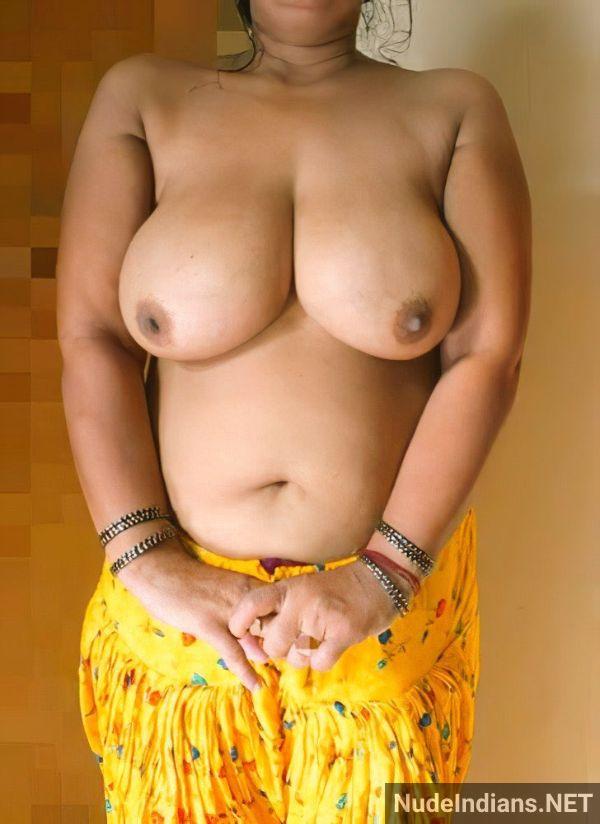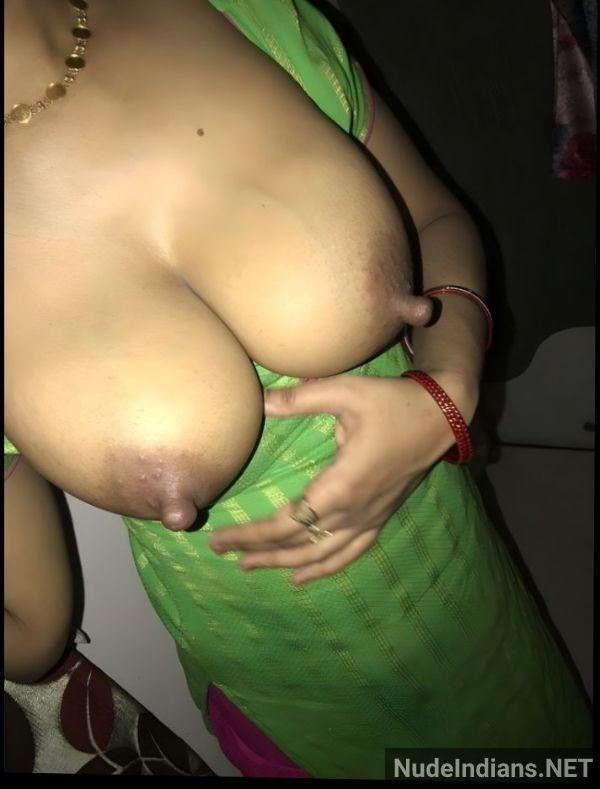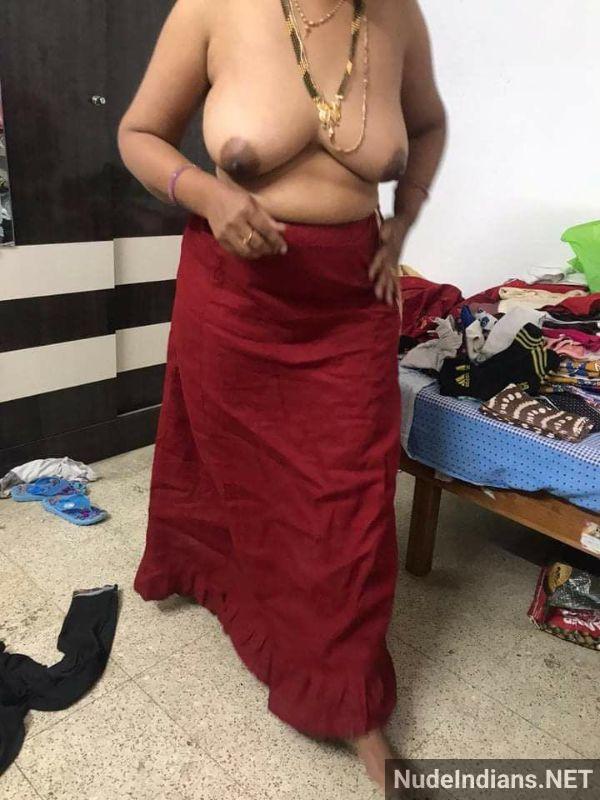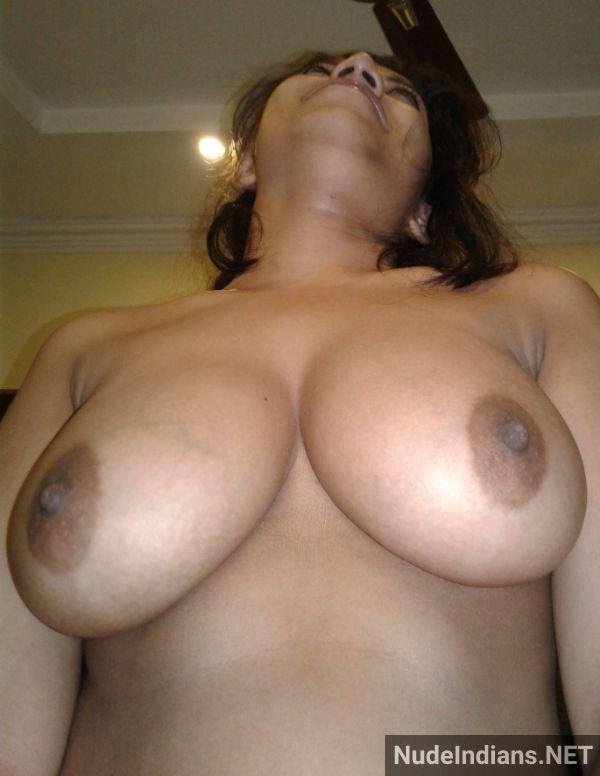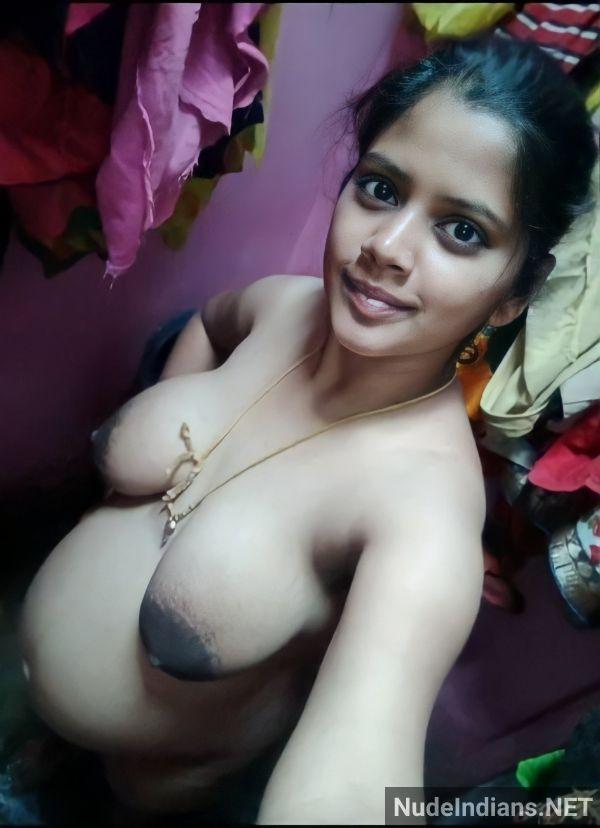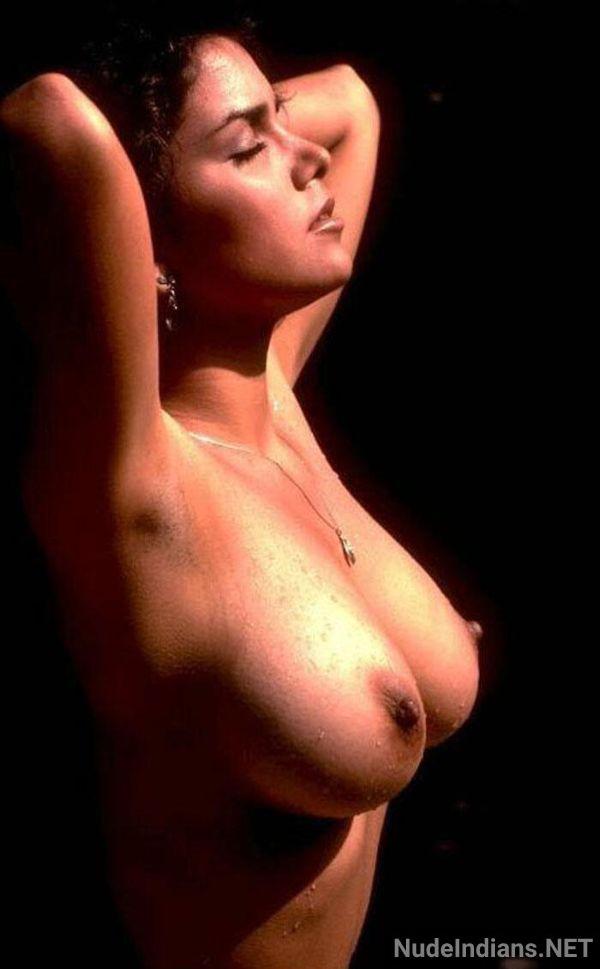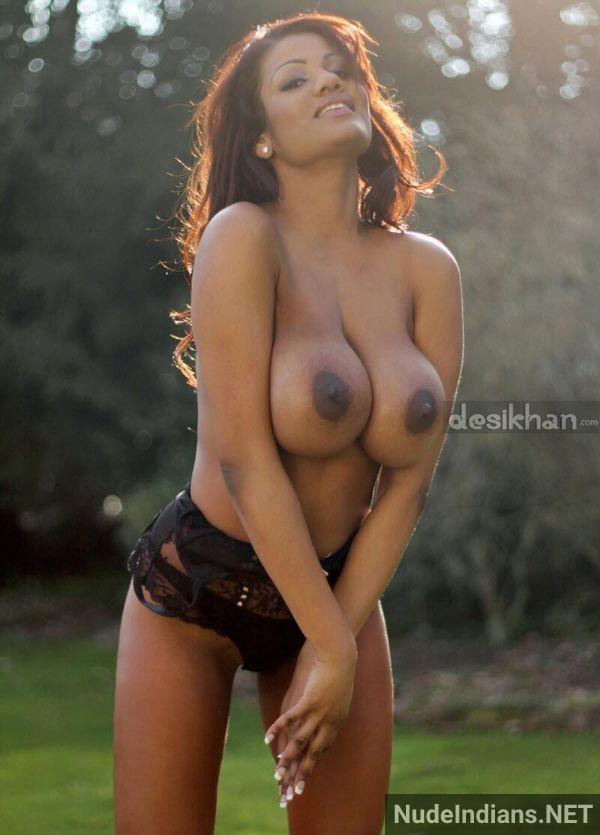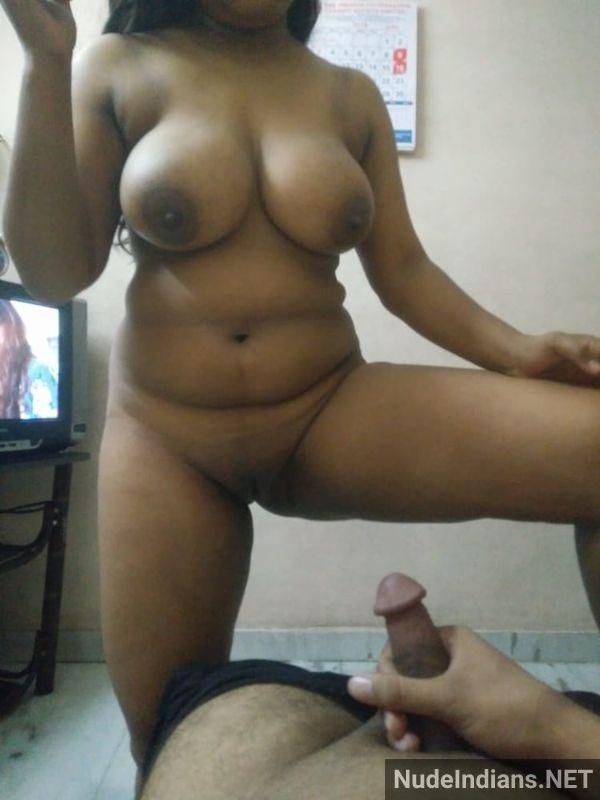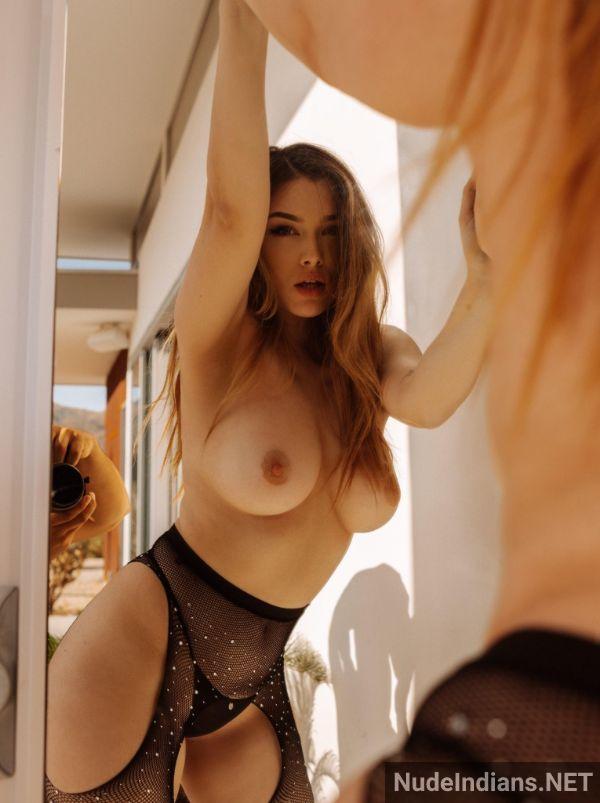 These are real milky breasts that you sexually fantasise about daily. Now, you will jerk off hard at these busty beauties who act like sluts when they see a cock!
Enjoy these natural milk tankers and shoot your load of hot cock milk at these chesty figures. That will help you release the sexual tension you are holding.