These Indian-origin adult actresses started by doing softcore photoshoots and are now well-established in the porn world. Enjoy 53 desi blowjob pics of sexy babes and models sexually stimulating big dicks before chuda chudi masti.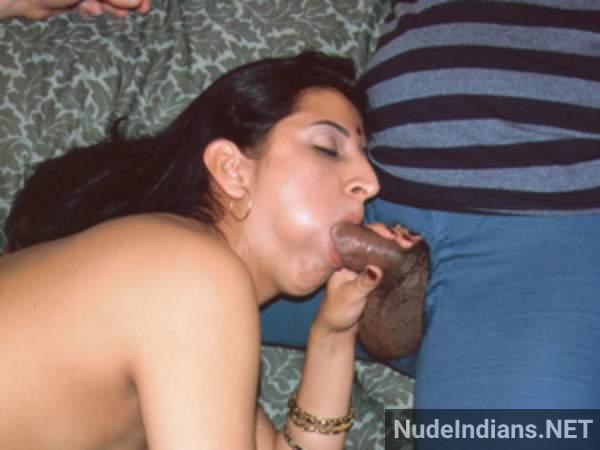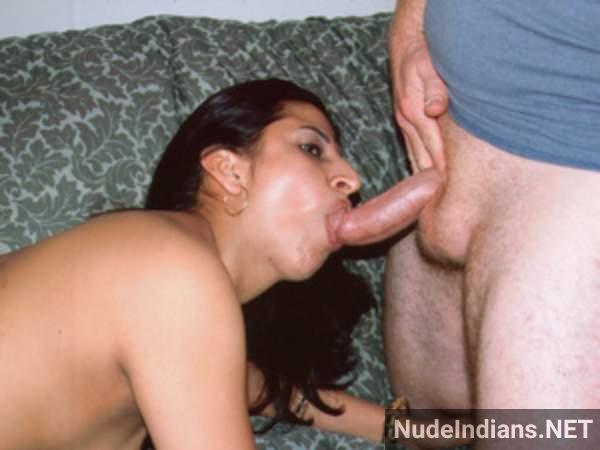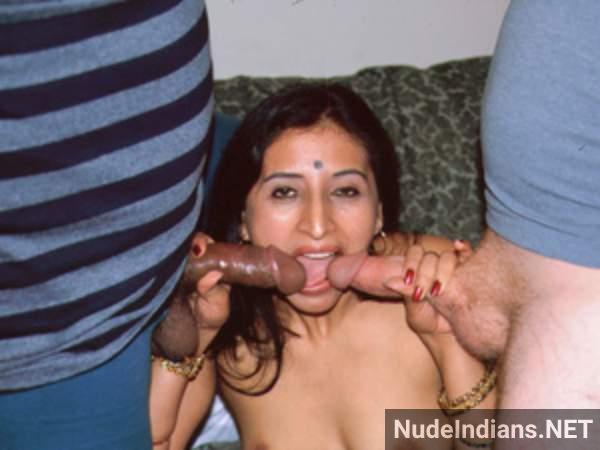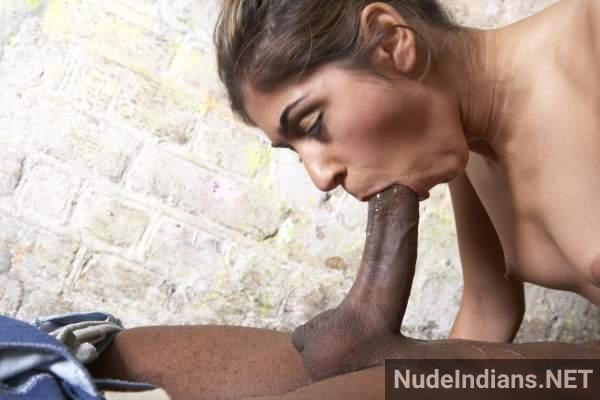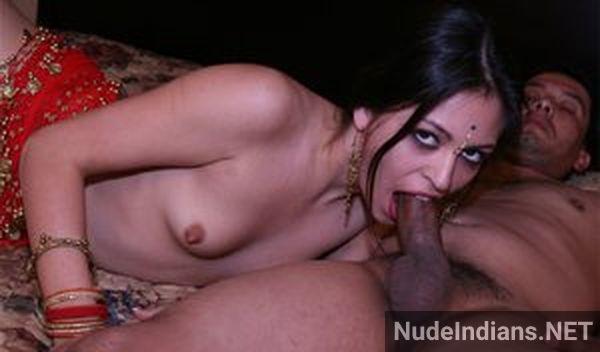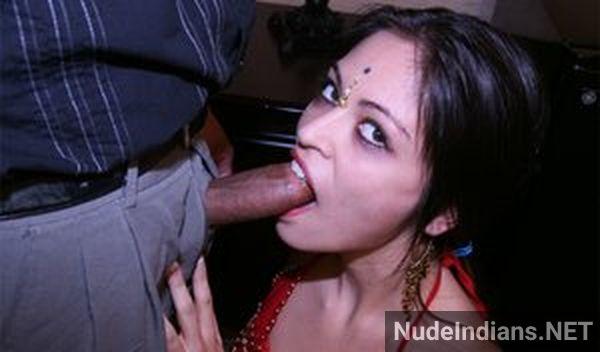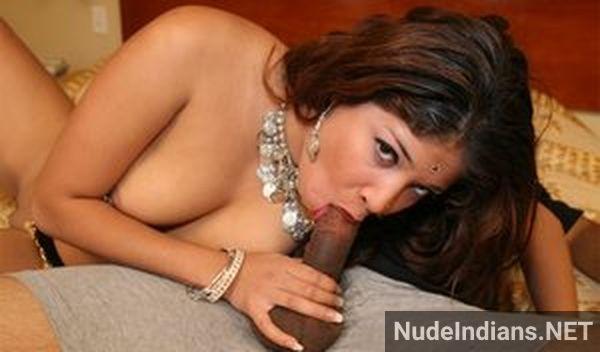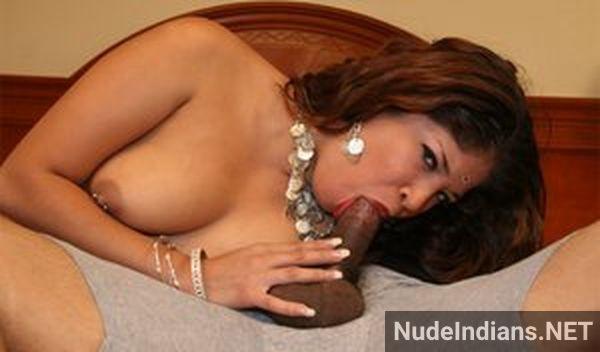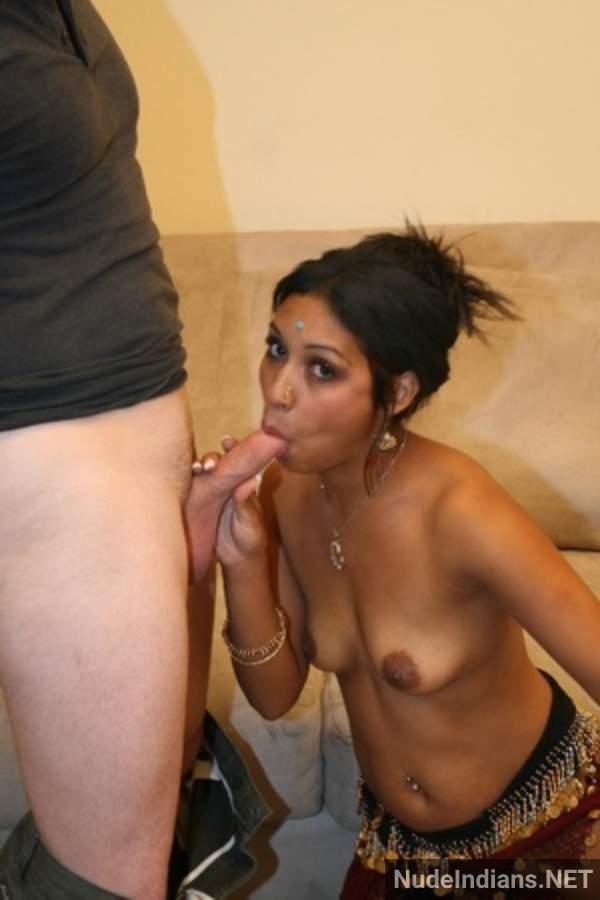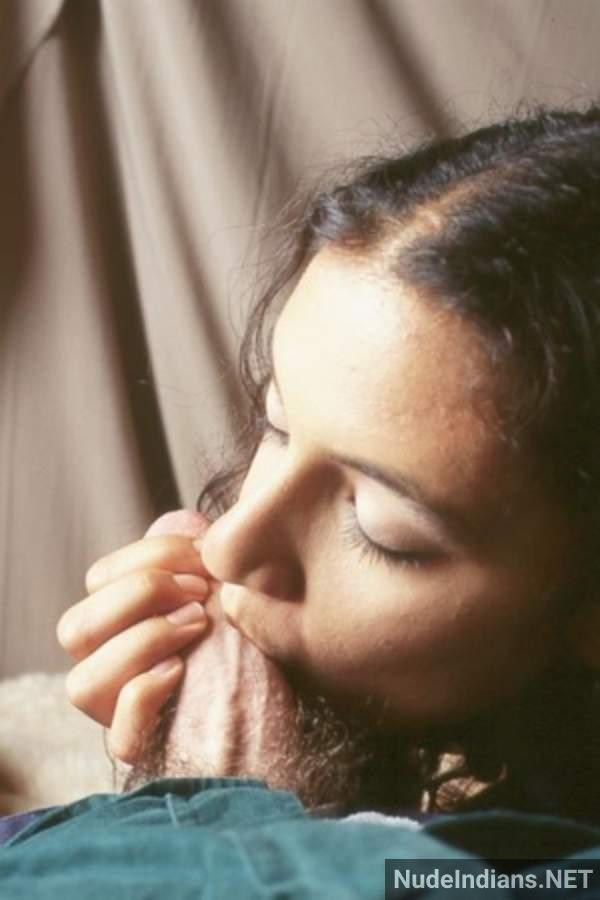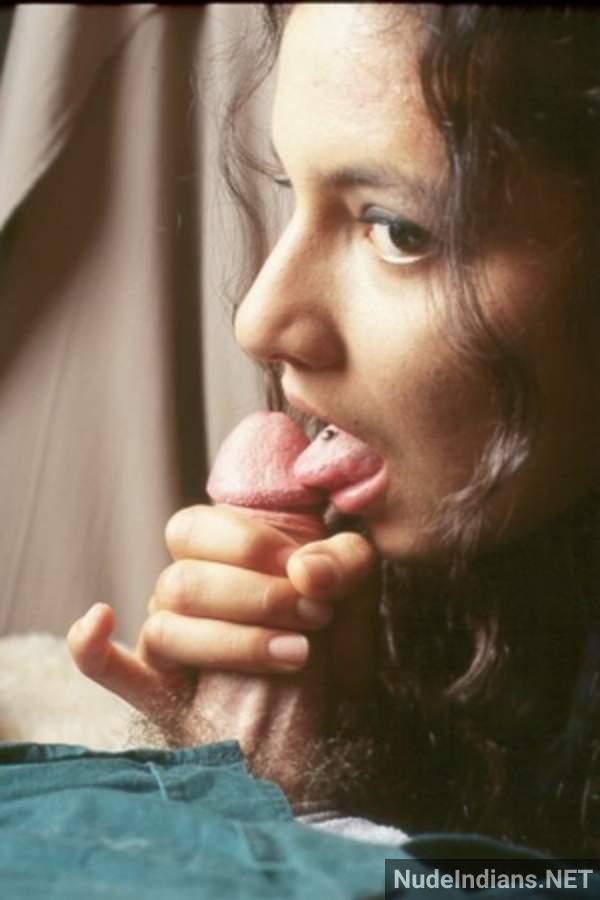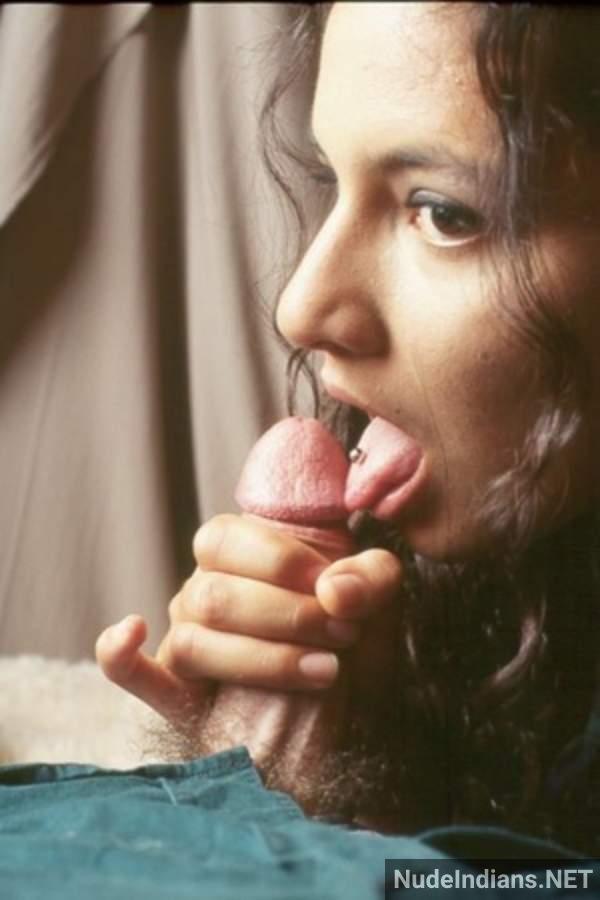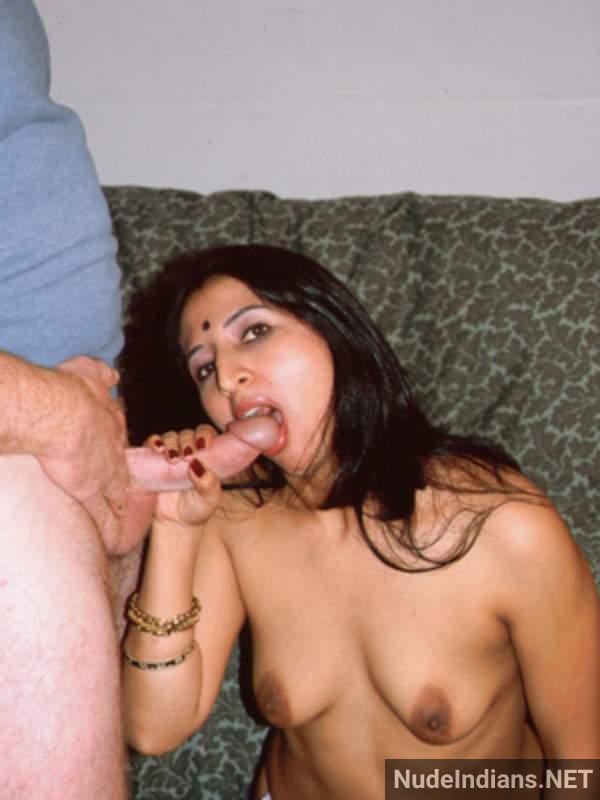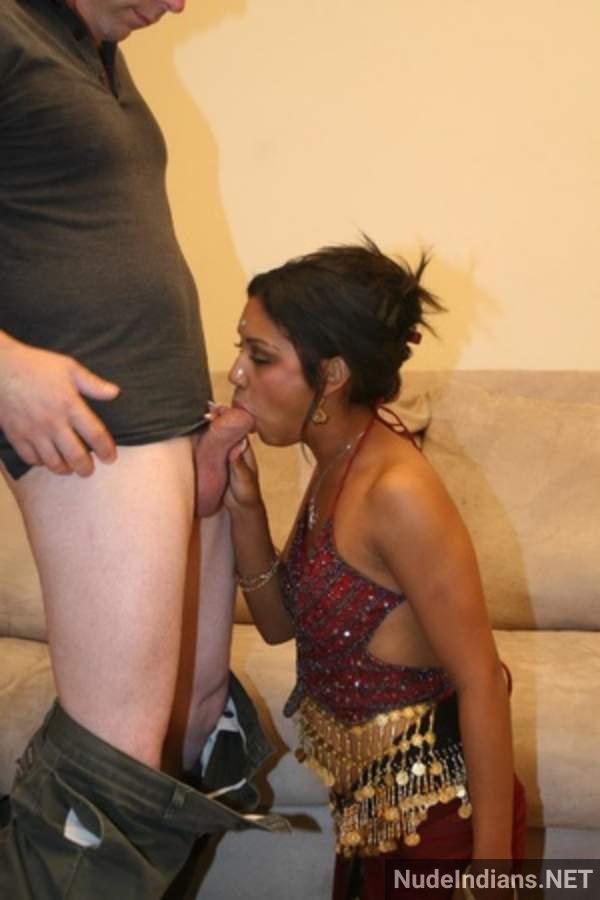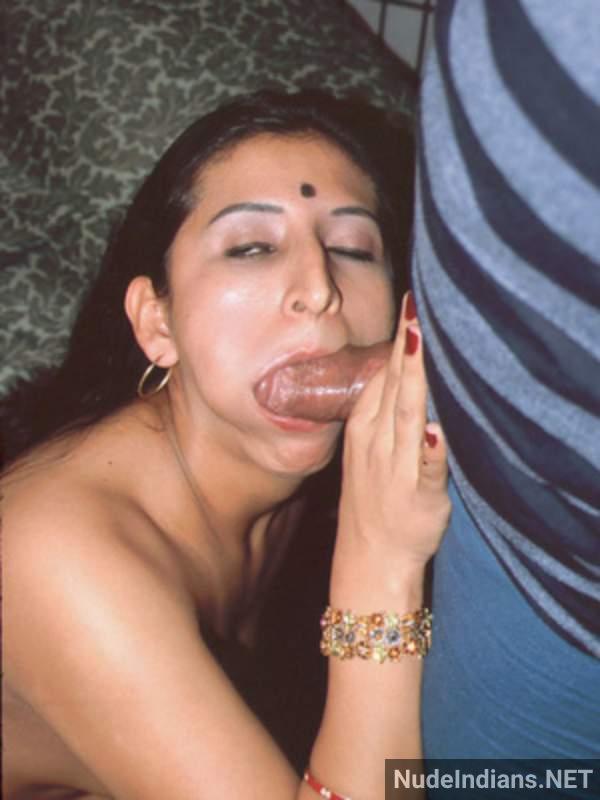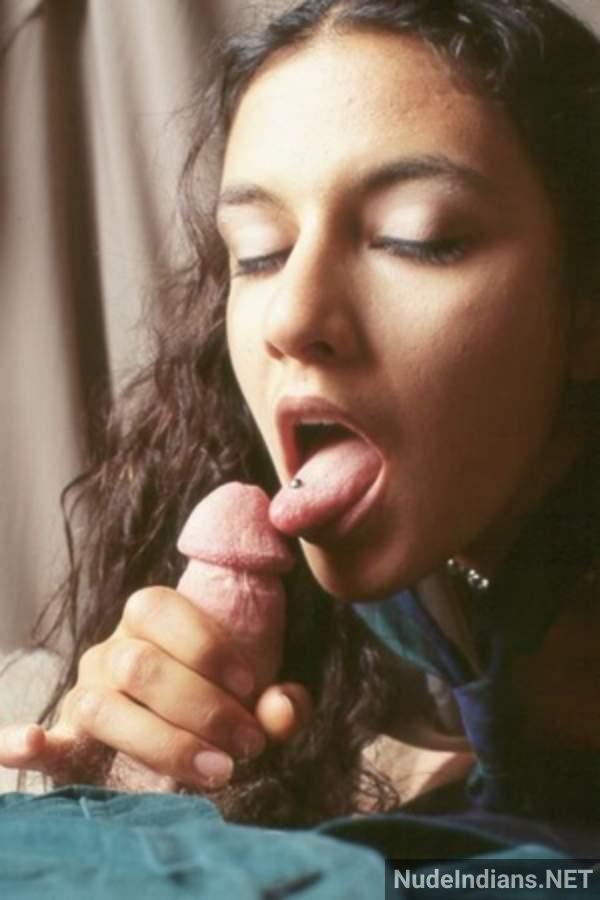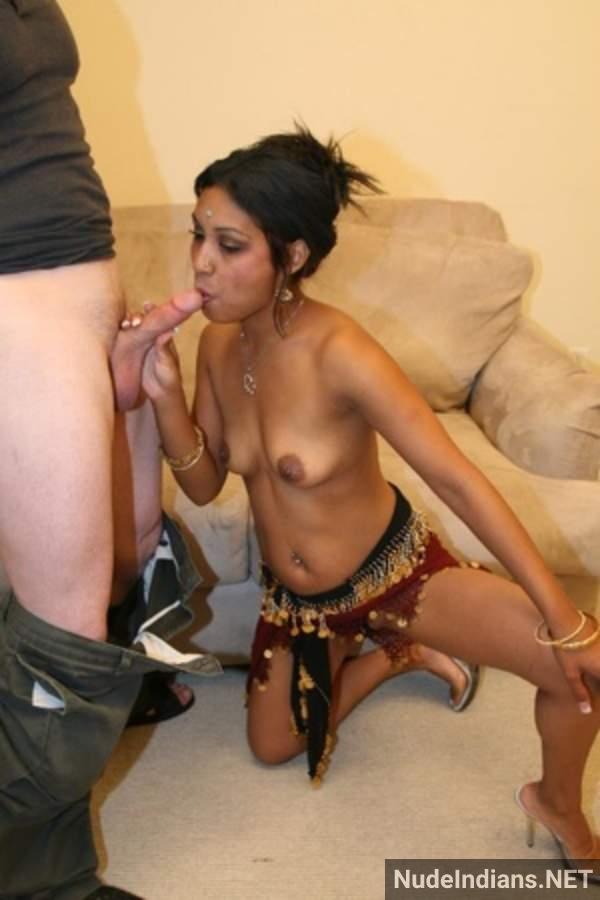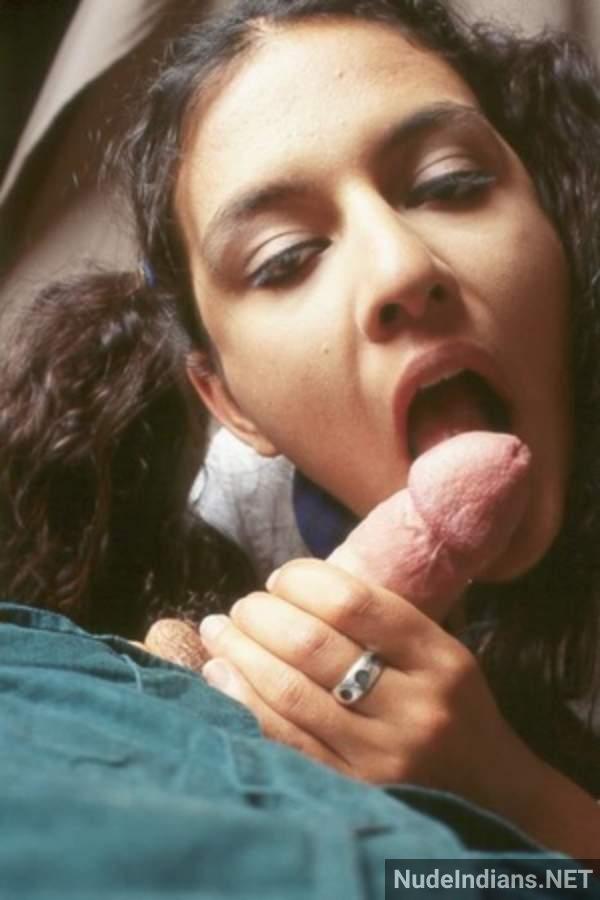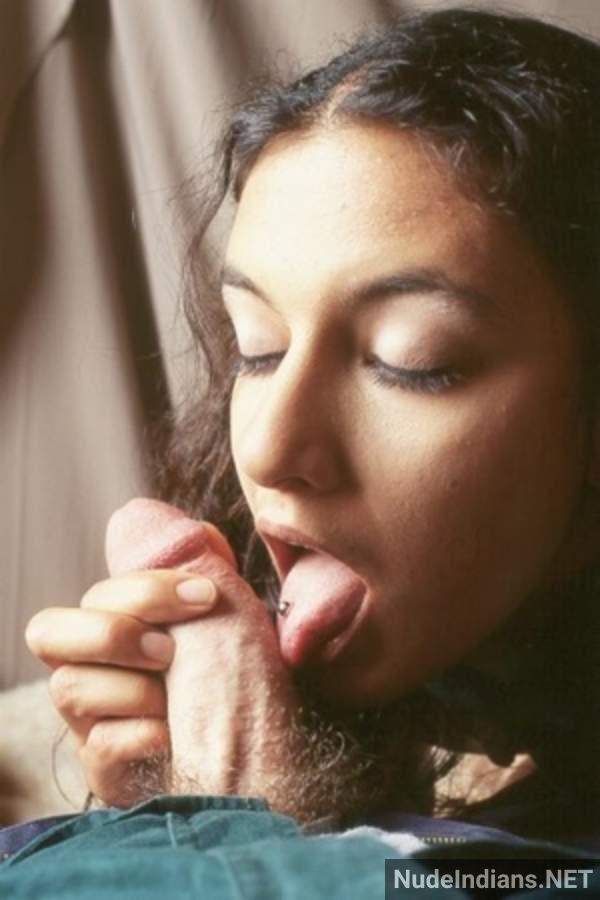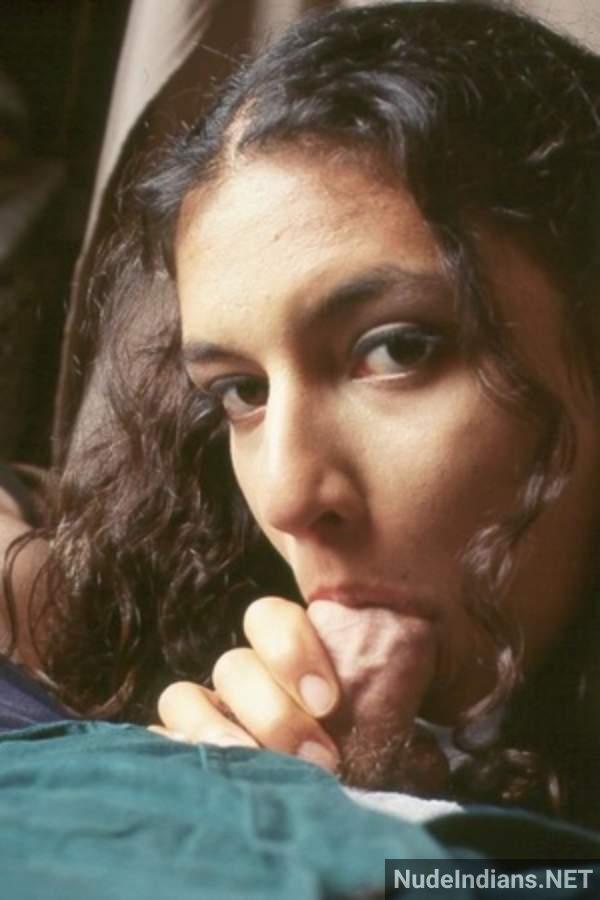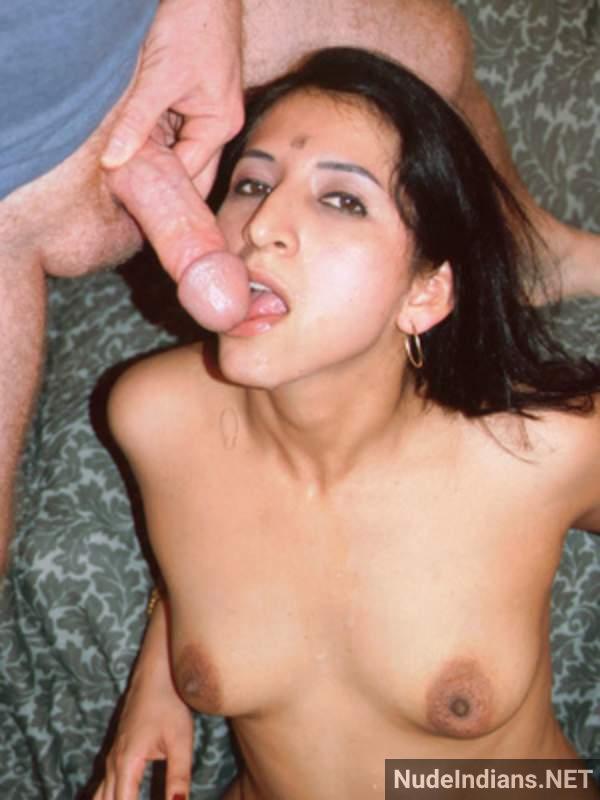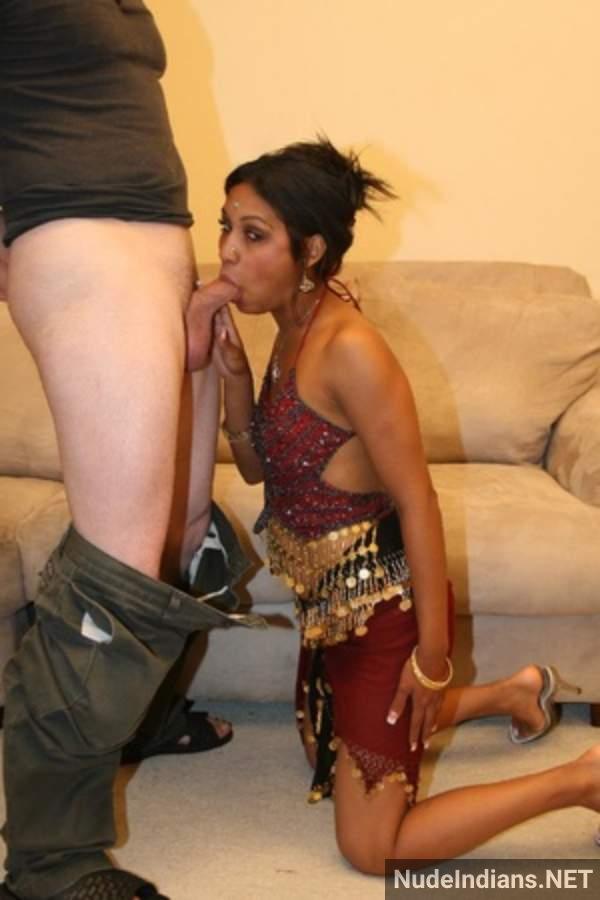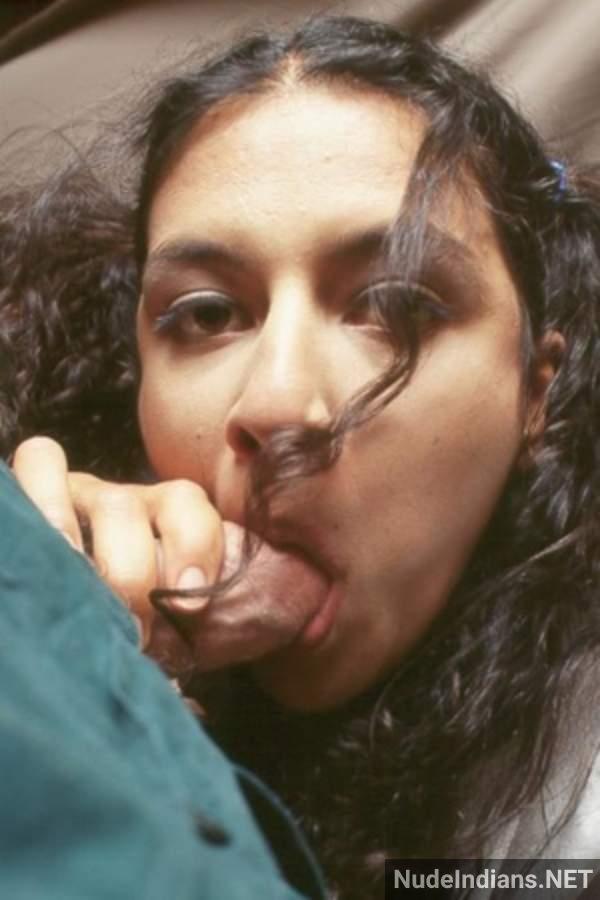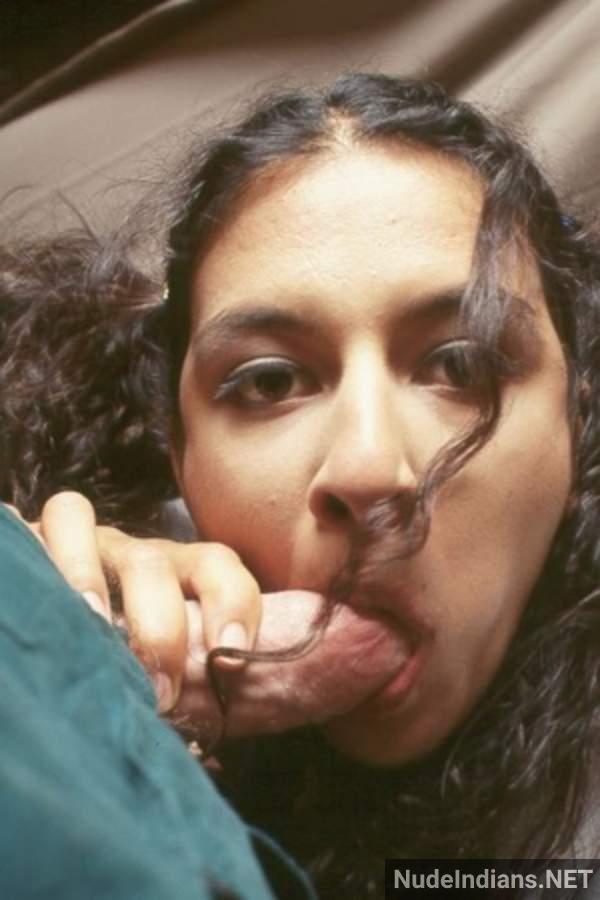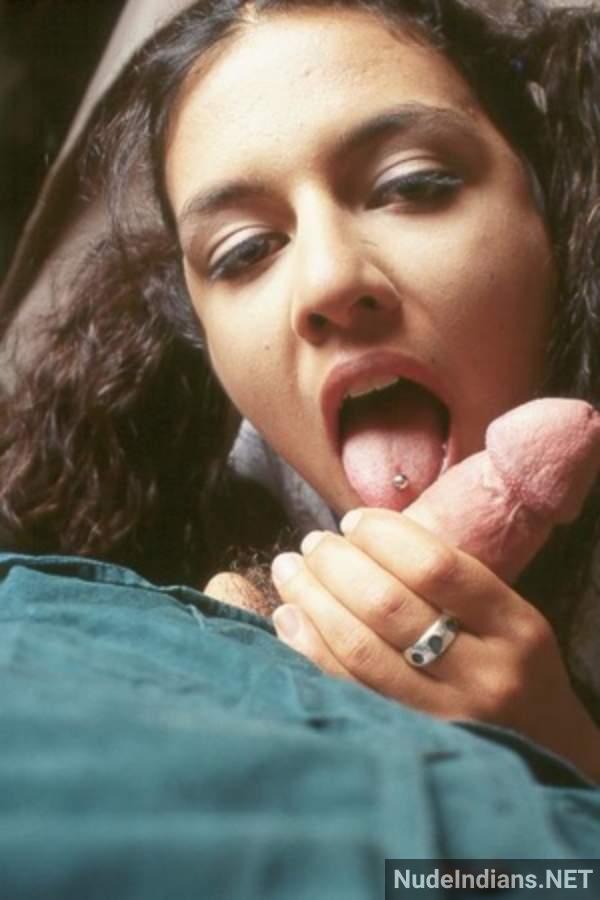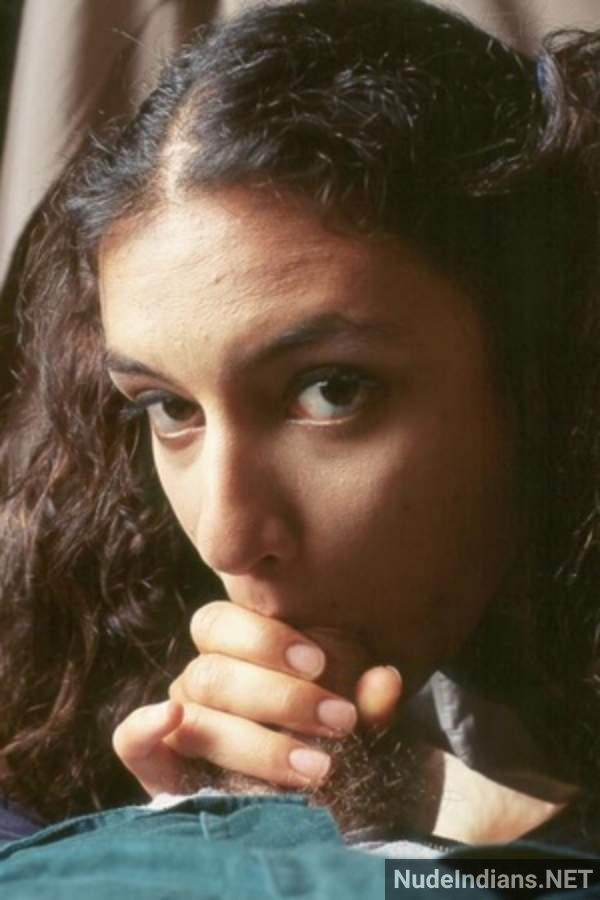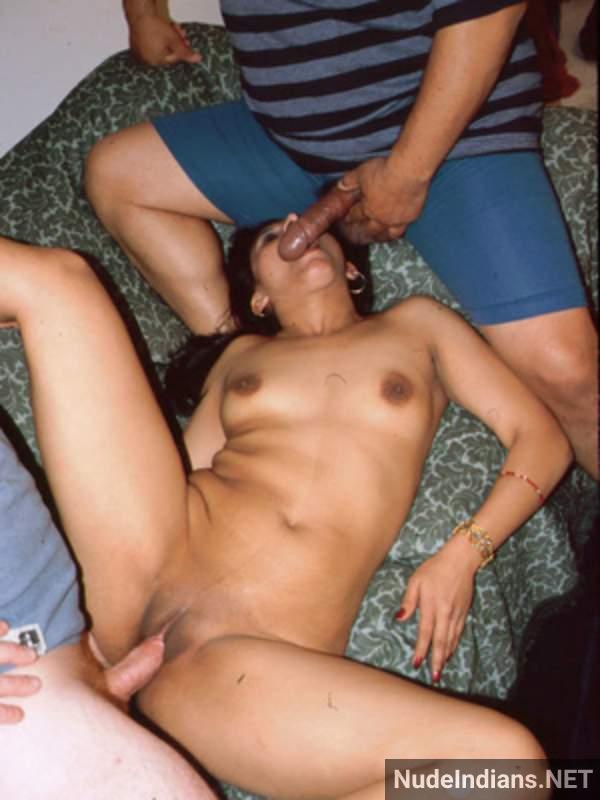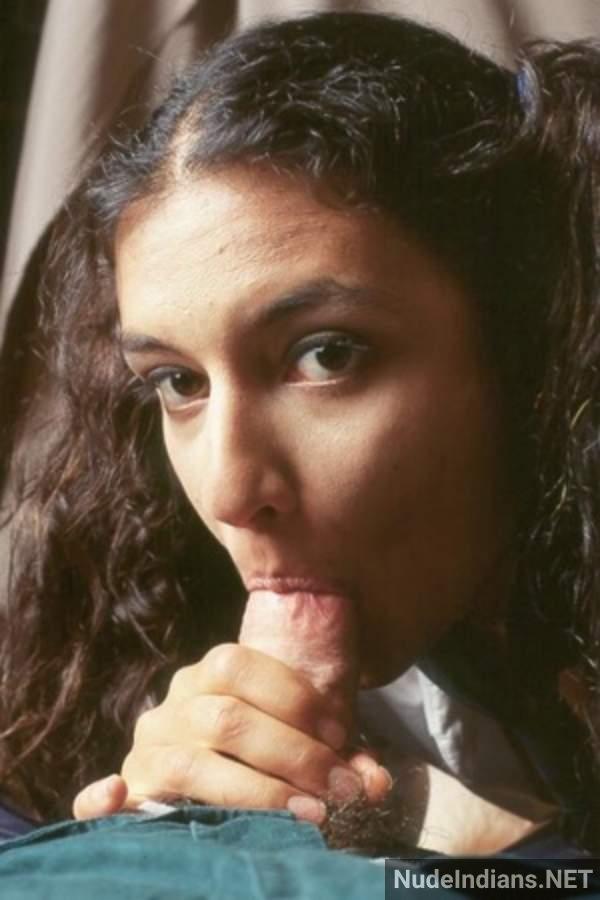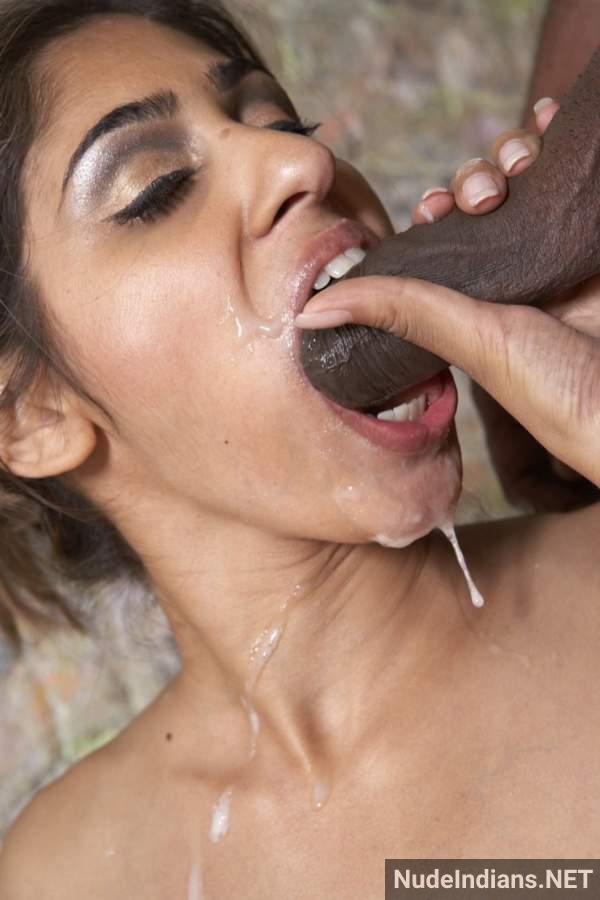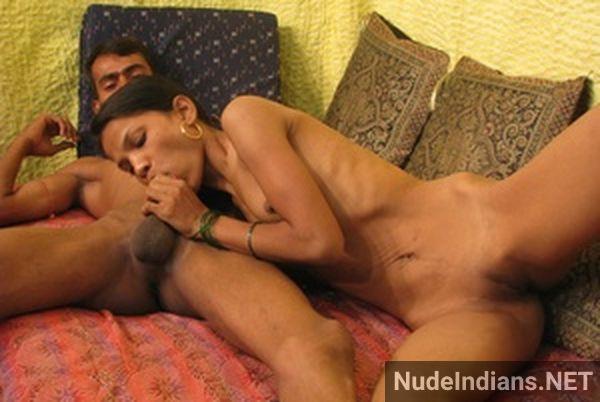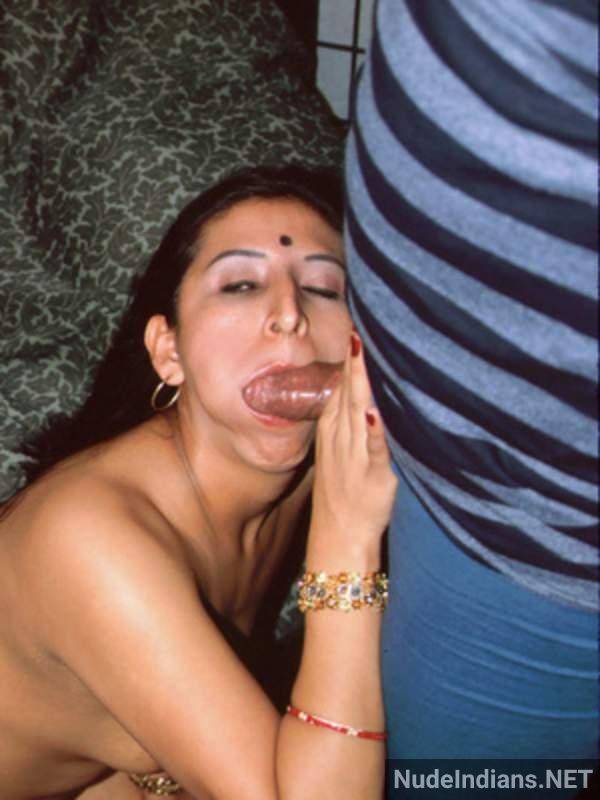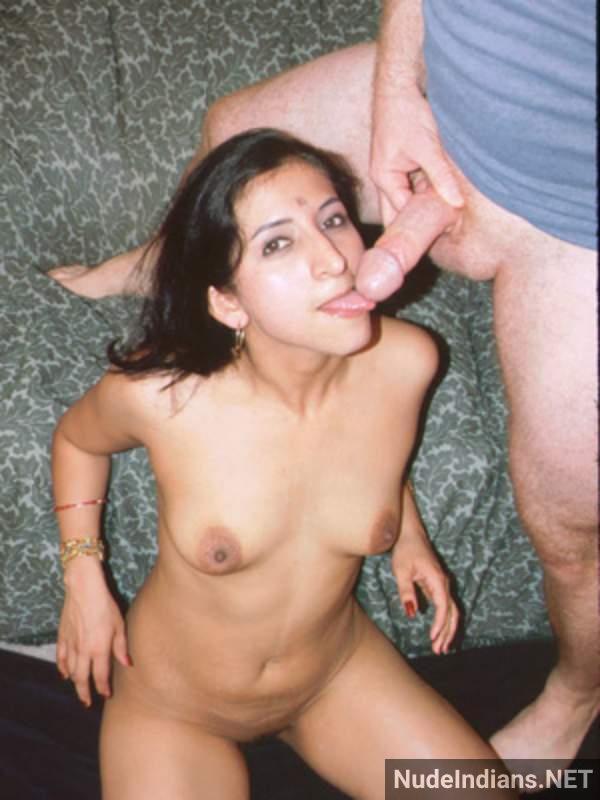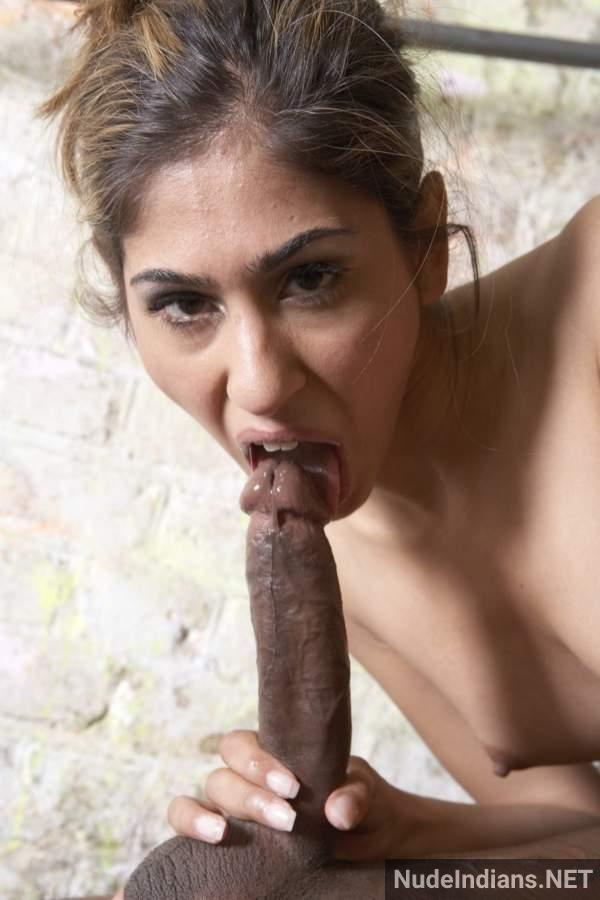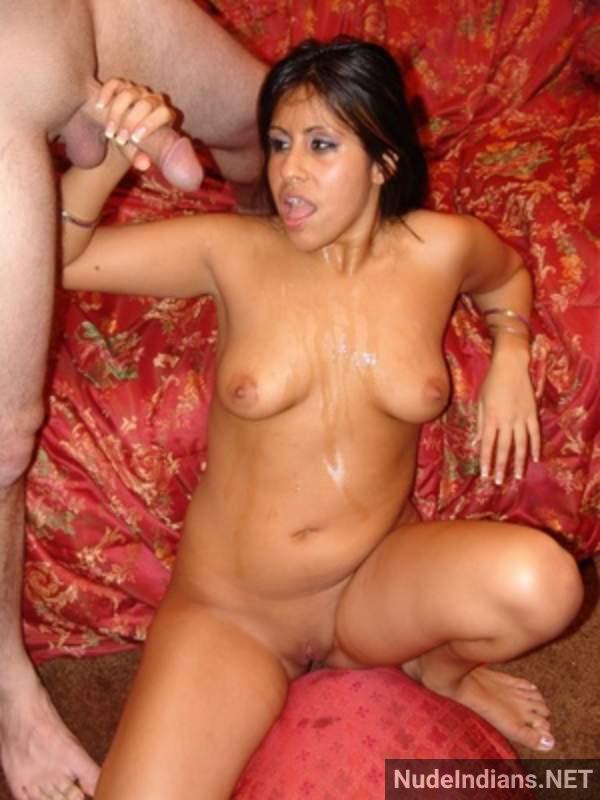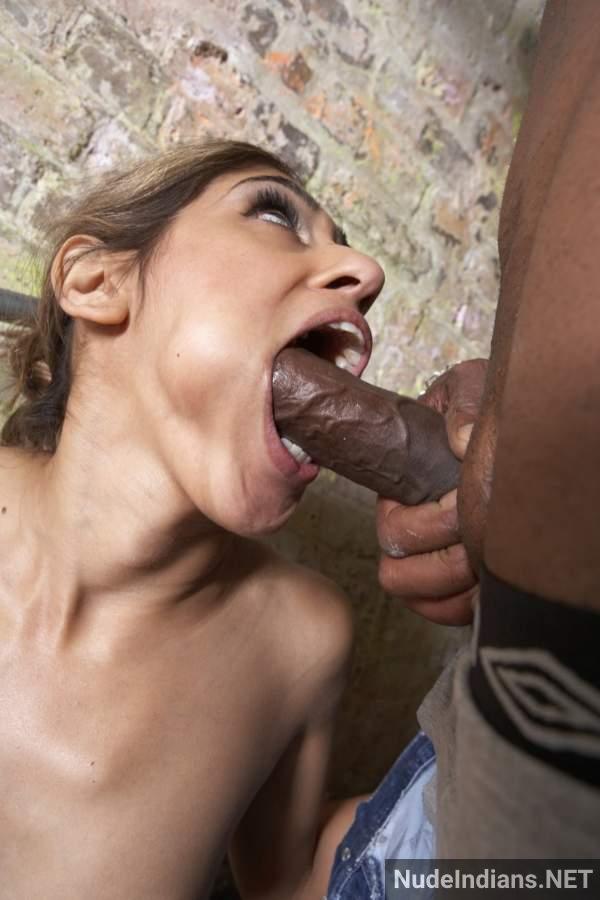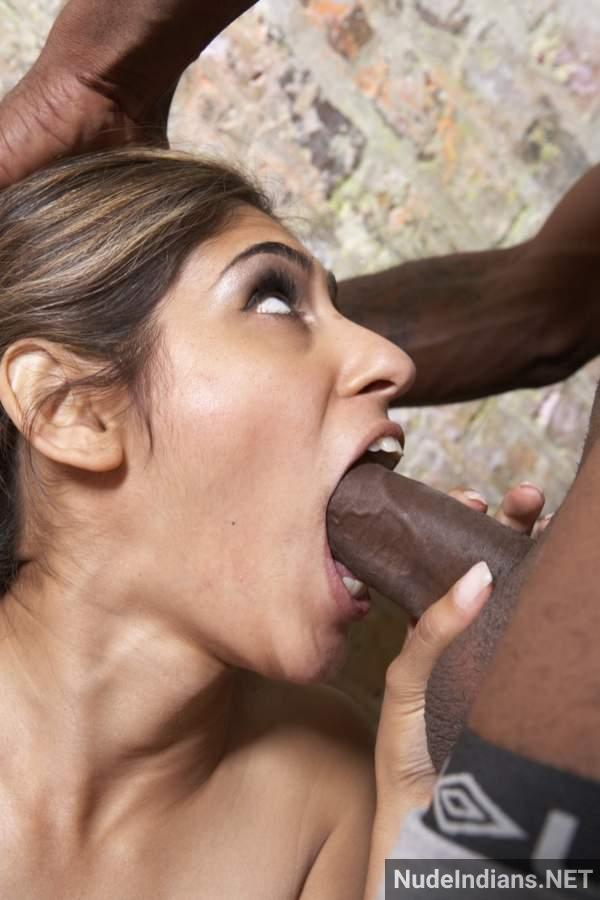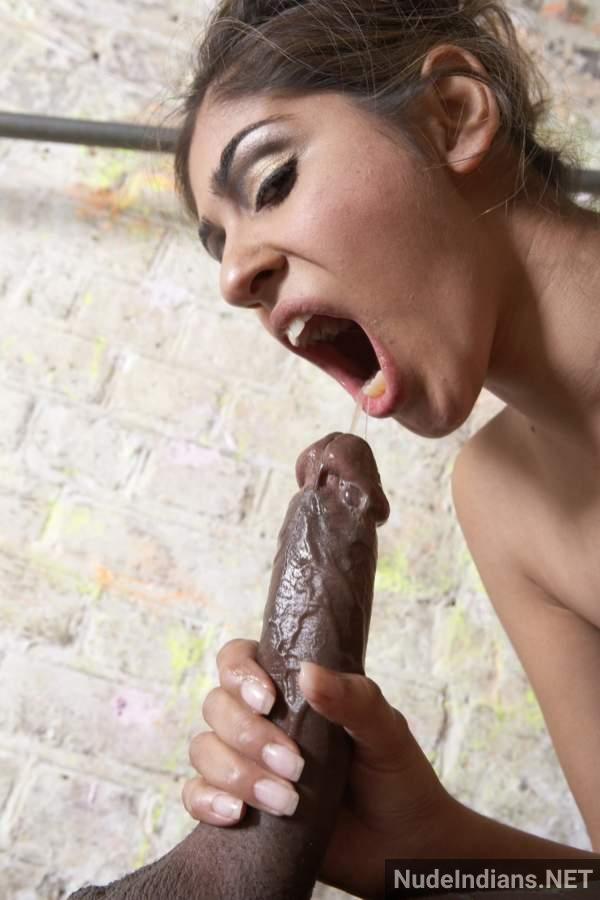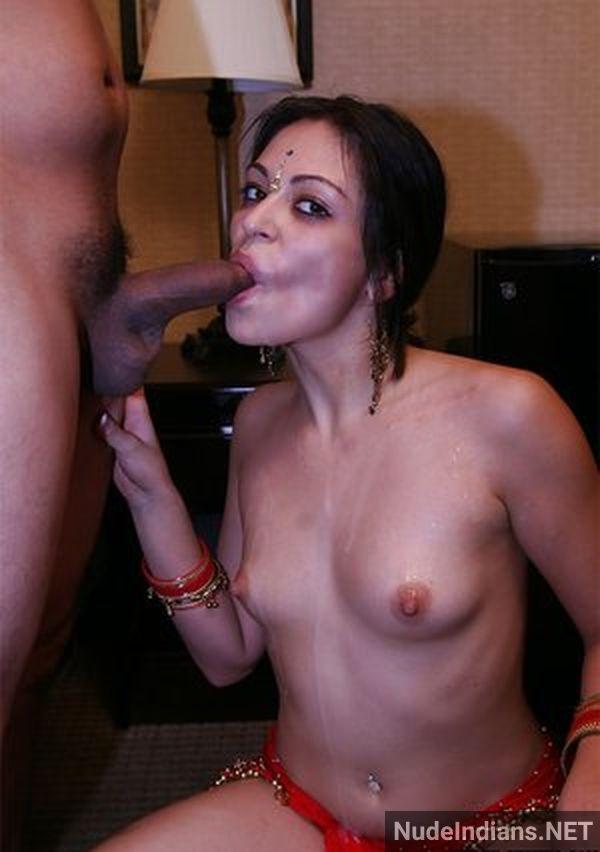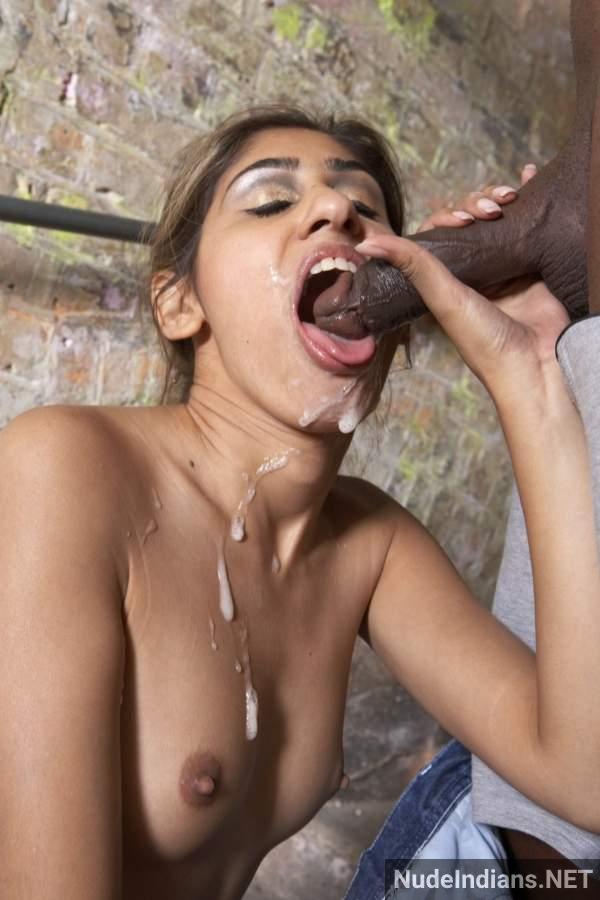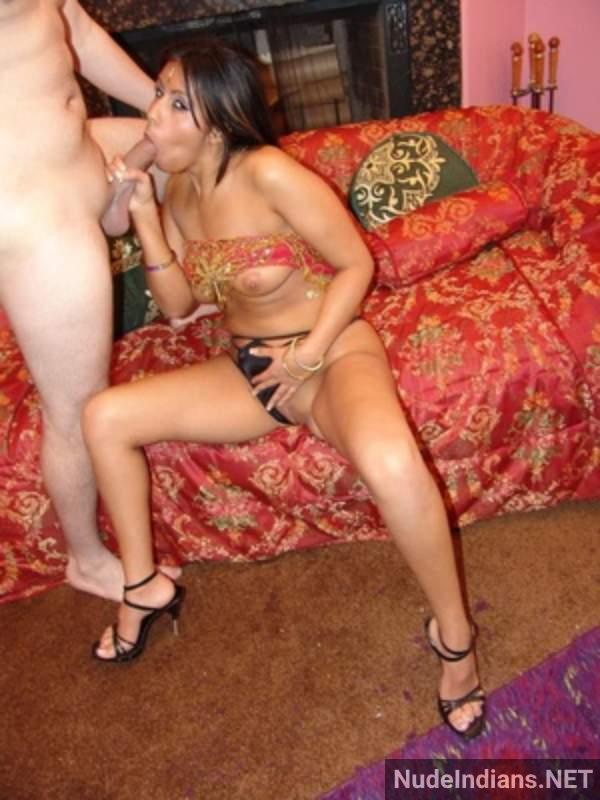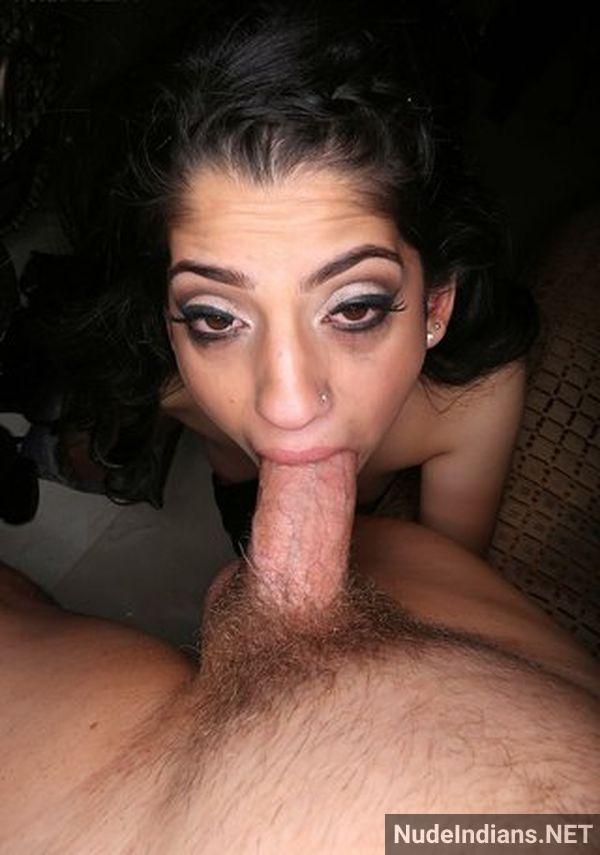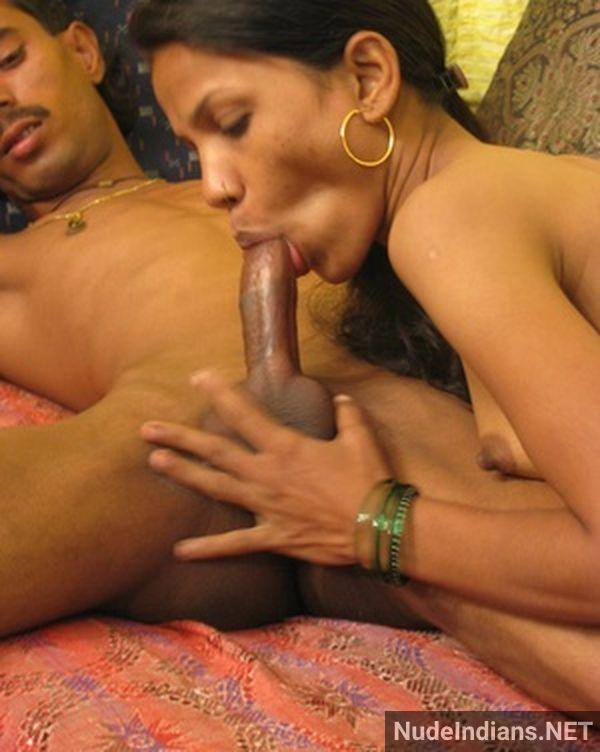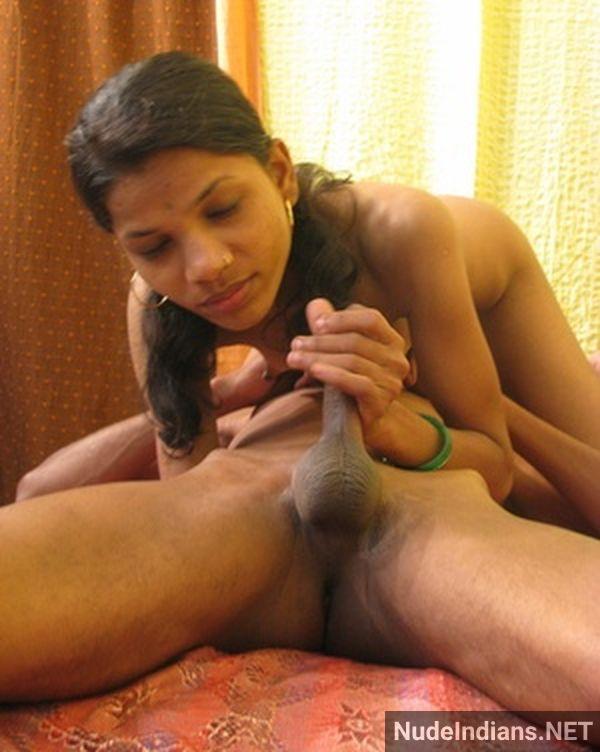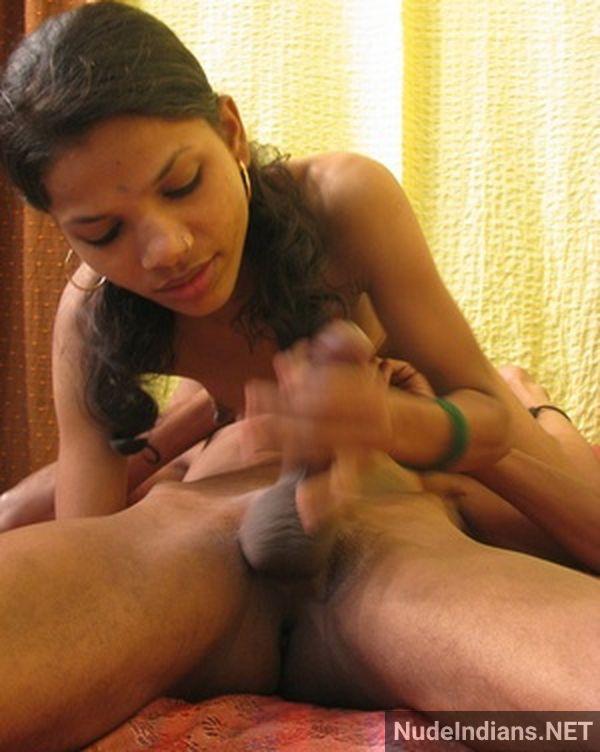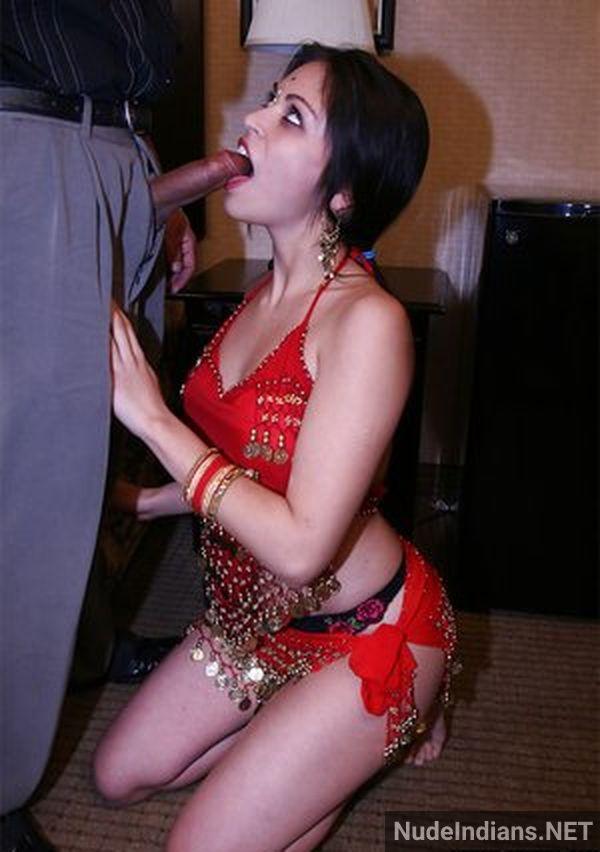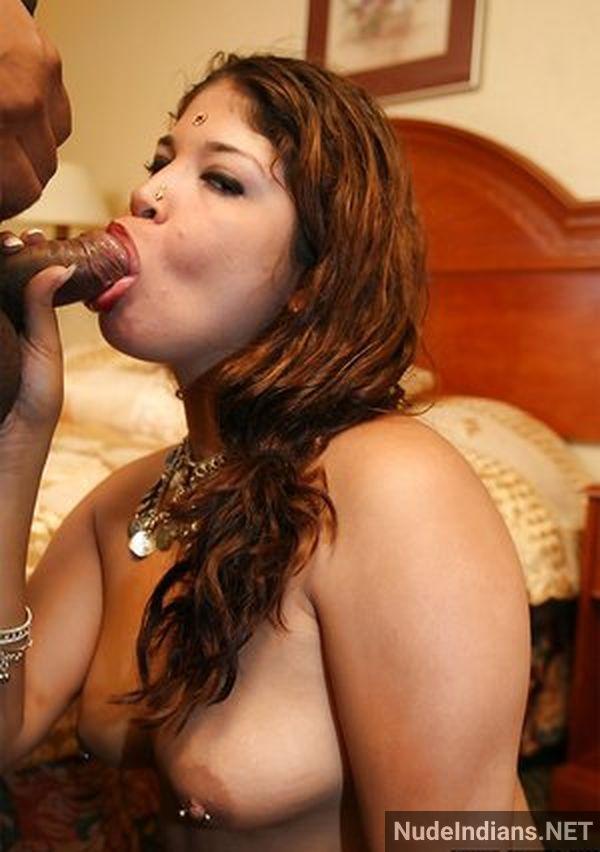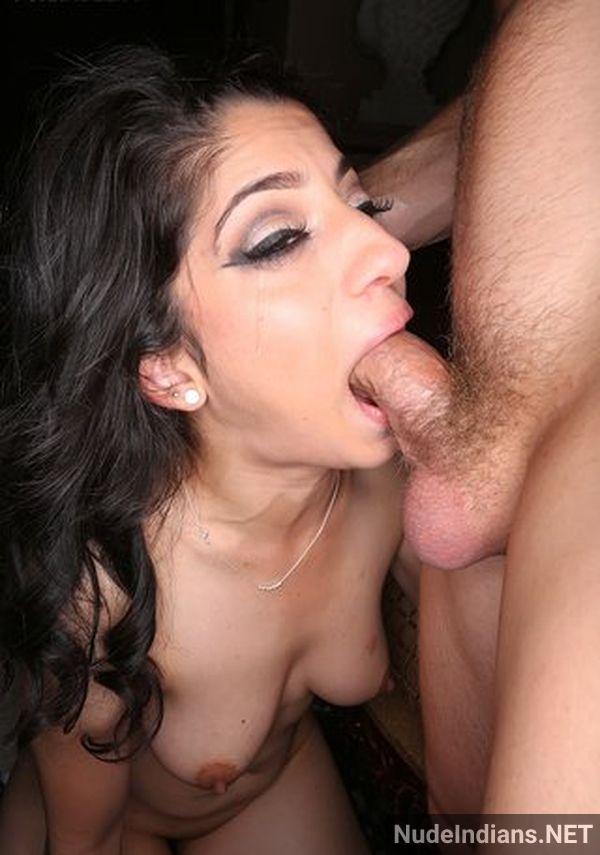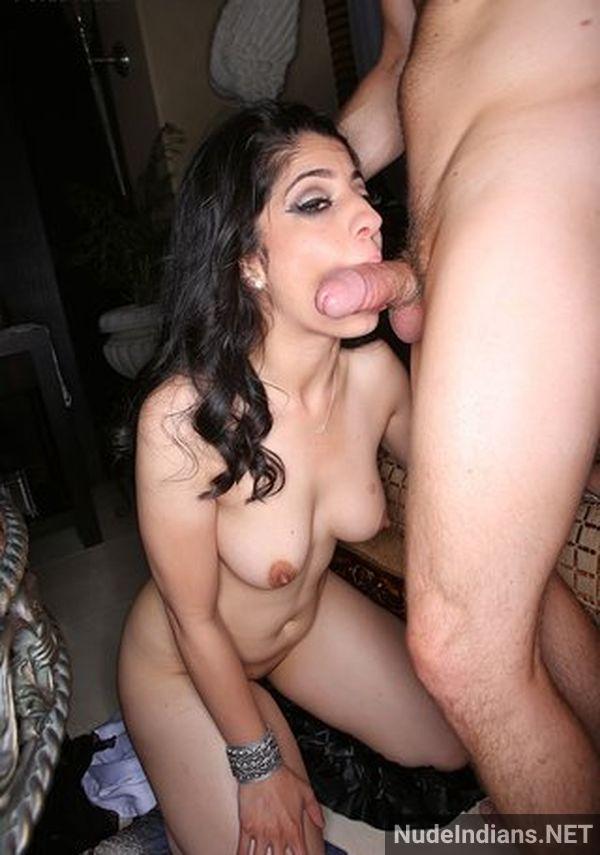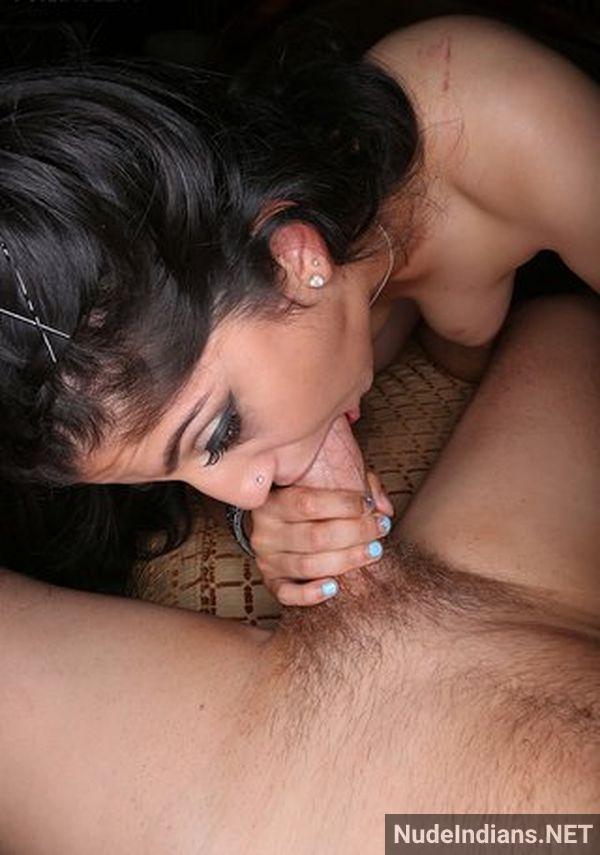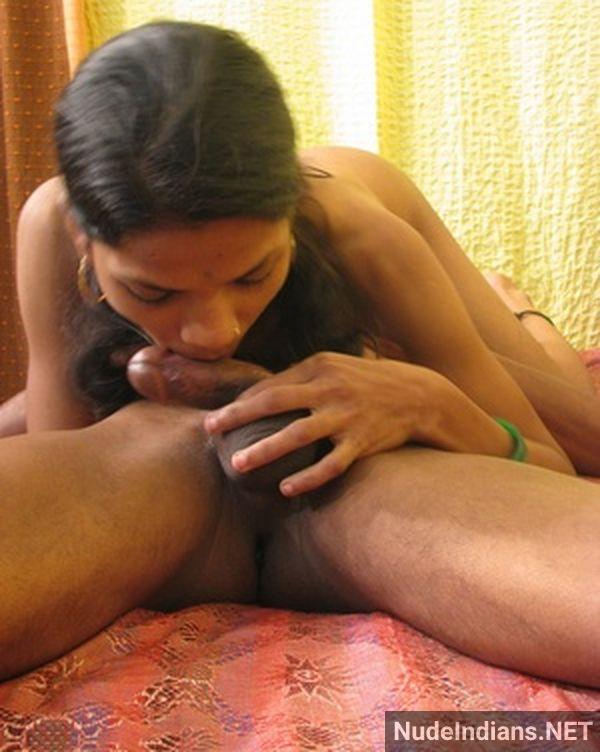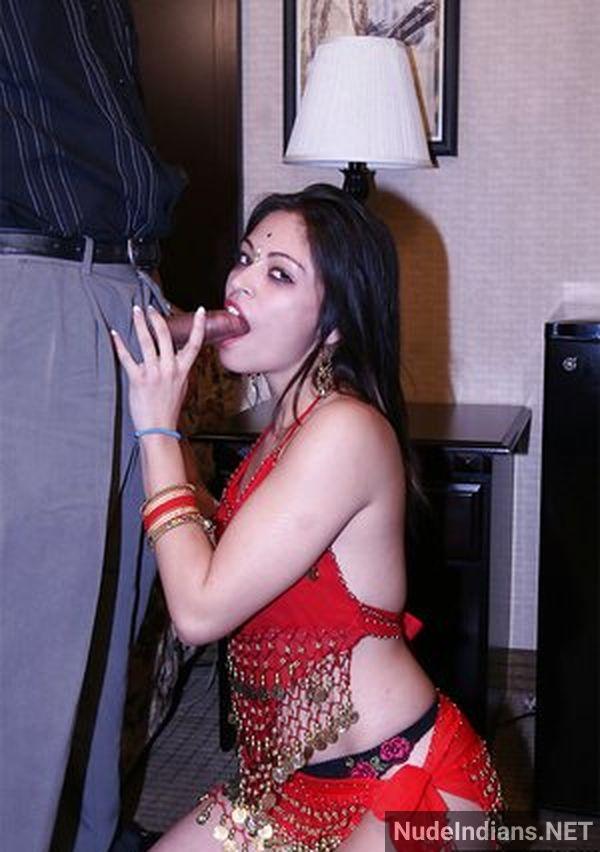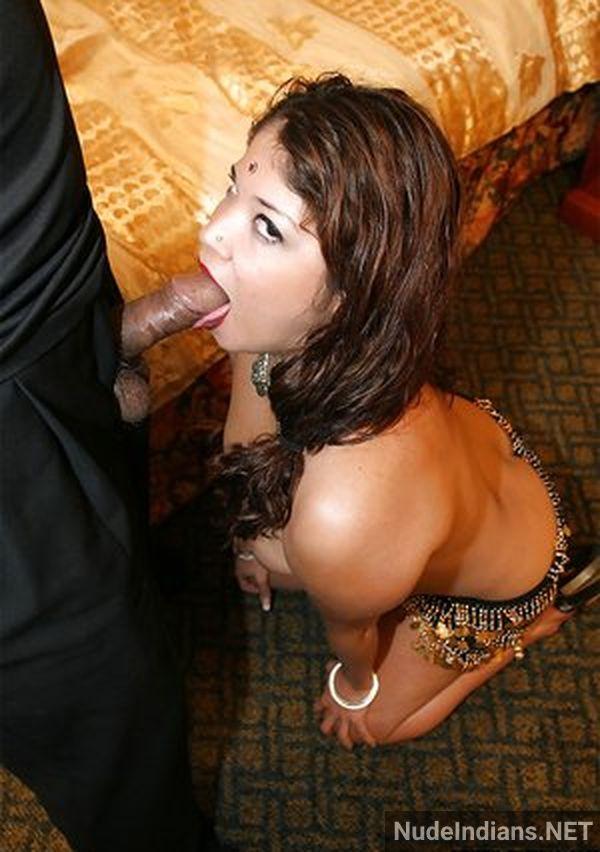 You have seen these lovely women enjoying pussy fucking and anal sex on camera. But did you ever think about where does all that pumping action of the cock come from? Well, foreplay is the answer to that, as you can see from these desi blowjob pics.
Cock sucking stimulation is the best to enjoy a long-lasting sexual encounter, especially with these beautiful baby dolls of the adult industry. Try to name all the pornstarts in the comment section and show us your knowledge of the porn world.